Next transfer developments in the "blue and yellow"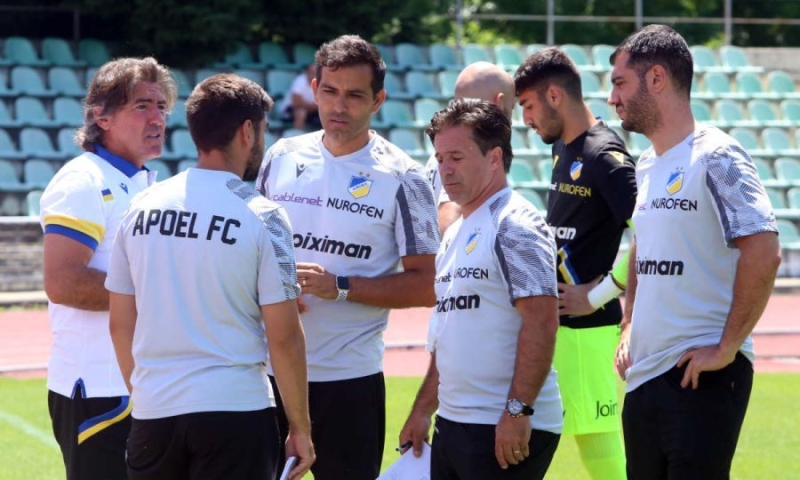 APOEL is preparing to make a transfer demarcation in the last days of the transfer period. The transfer window closes next Friday and the "blue and yellow" are ready to make at least three additions.
Ricardo Sa Pinto gave the order for the acquisition of a defensive midfielder who will be Konstantinov's back-up , with the Portuguese coach targeting Petrovic more in the center of defence.
There will also be a move to sign a central striker to flank Kvilitaia and Tomane. Most likely, the player who will be acquired for the top of the attack will be a B-list.
In addition to the two aforementioned additions, the "blue and yellow" will proceed with the acquisition of a left wing defender, with Wheeler's name is always in the foreground.
The decision-makers of the "blue and orange" are in contact with several candidate transfer targets and very soon developments are expected to occur, with the issuance of relevant announcements.
Beyond the additions, there may also be a departure of a player from the APOEL roster, as it may be necessary to free up a place on the A΄ list which is full at the moment.