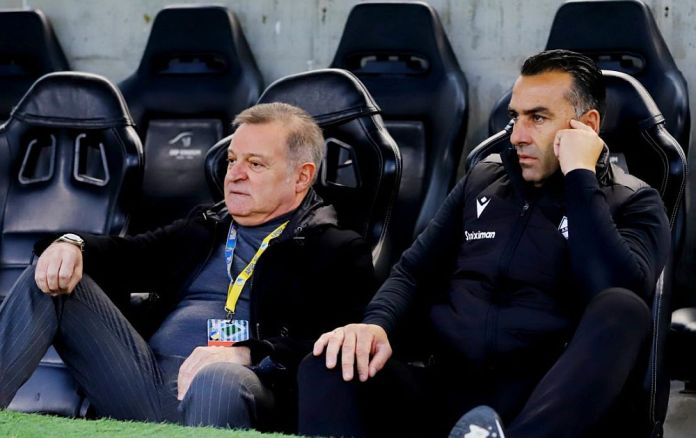 Reduced & # 8230; half of the pending issues in APOEL in relation to the players whose contract has expired.
After the announcements of the blue and yellows for the completion of the cooperation with Joao Pedro and Marius Ludemo (two players who were said to have some chances for a new contract), only two & # 8230; open fronts in this area.
The story of Neophytos Michael and Thomas de Vincenti. Both players have accepted an offer from APOEL for a new contract but have not yet given their answer.
The international goalkeeper, who is said to be in her sights Anorthosis, wants to have the role of the main and as it is understood, APOEL, which intends to replace Skoufet with another foreign/community (and eleventh) goalkeeper, can not "guarantee" him something like that.
< p style = "text-align: justify;"> On the other hand, in order for the Argentine to continue wearing the blue and yellow, he will have to compromise with much reduced earnings compared to his previous contract. As in the case of Michael, so in that of De Vincenti, it is difficult to assess the final outcome of the case.