The decision of the Court of Appeal will essentially determine the future of Sa Pinto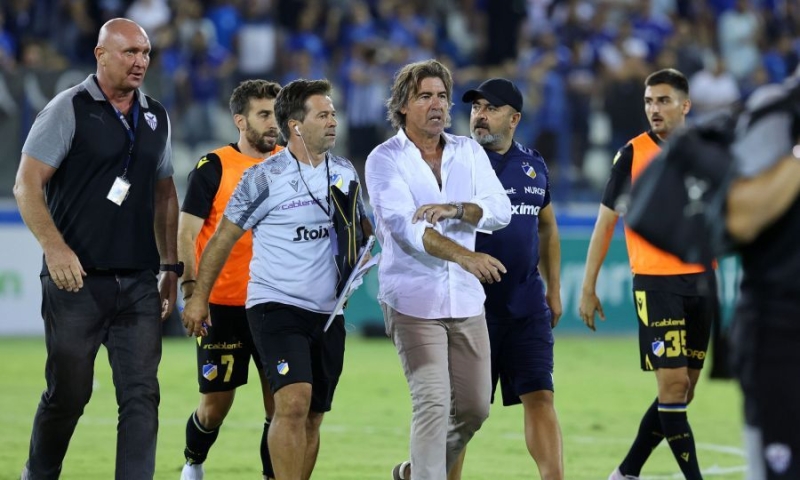 Due to the many injuries in APOEL, the interruption of the championship is considered beneficial for the blue and yellow, since it will give time to the injured to complete their recovery. It also gives the management valuable time to deal with the serious issue that arose with the four-month suspension of the team's coach Sa Pinto.
On the occasion of the break, the players were given a rest day until Wednesday (11/10). . Some of them, like coach Sa Pinto, left for their homeland. Training will resume on Thursday (12/10), in the afternoon.
Today Monday (9/10) APOEL will appeal the decision of the Sports Judge. The blue and yellow, along with the Portuguese coach, are well prepared for their defensive line and are hoping for a reduction of the sentence in a few weeks and not months
The decision of the Court of Appeal will also determine the future of Sa Pinto. If they win at the Court of Appeal, then there will be no serious reason to stop their cooperation. Otherwise, the management will have no choice but to give the helm of leadership to another coach.
The management of the "APOEL Football" Company is also prepared for the second scenario. If Sa Pinto's sentence is not significantly reduced, he will proceed to work with another coach.
According to our information, three coaches, out of the many evaluated, have been judged positively and are ready, if requested, to ' take over the technical leadership.