In the playoffs he scored only three goals, in the first phase with Vladan he scored 42…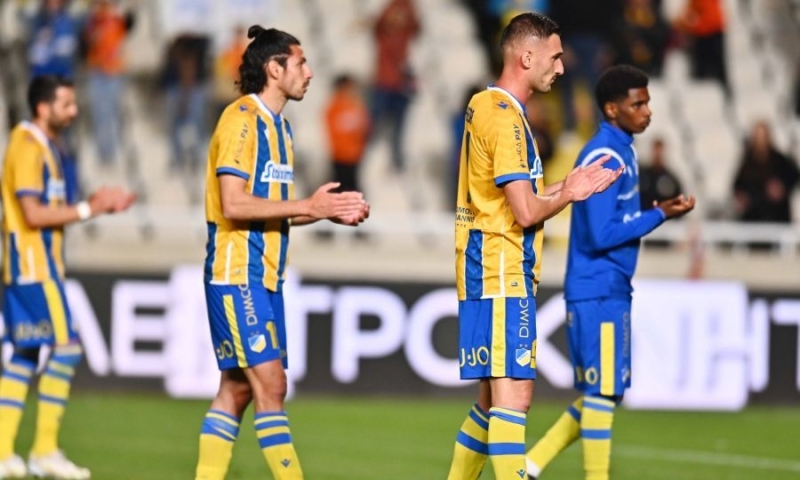 Bitterness and disappointment brought yesterday's draw with Omonia in APOEL, as the team remained "unbeaten" and far from victory in another game, while at the same time the difference to three points from the top increased.
The "blue and yellow" in the playoffs they still haven't found their feet, as so far they haven't managed to achieve a three-pointer and this is definitely something that worries everyone, after all, it's also the reason Aris managed to climb to the 1st place.
To be honest, Vladan Milojevic's team has a big asset which, in my opinion, is also their main problem at the moment. This is about the dystocia on the offensive line, since in six games in the playoffs he managed to score in two and only three goals. He did not have such a problem in the first phase with Vladan Milojevic, since in 21 games the team scored in all but the match against AEL when they lost 1-0, while in total they had scored 42 goals.
< p>In essence, what Milojevic needs to improve immediately from the next game is the scoring problem and for the team to find the easy goal again. There is not enough time to waste and to reflect and things are simple, if APOEL wants to claim the title until the end, it must return to winning ways next Saturday against Paphos.