The amount that Helladite will finally receive from the "blue and yellow"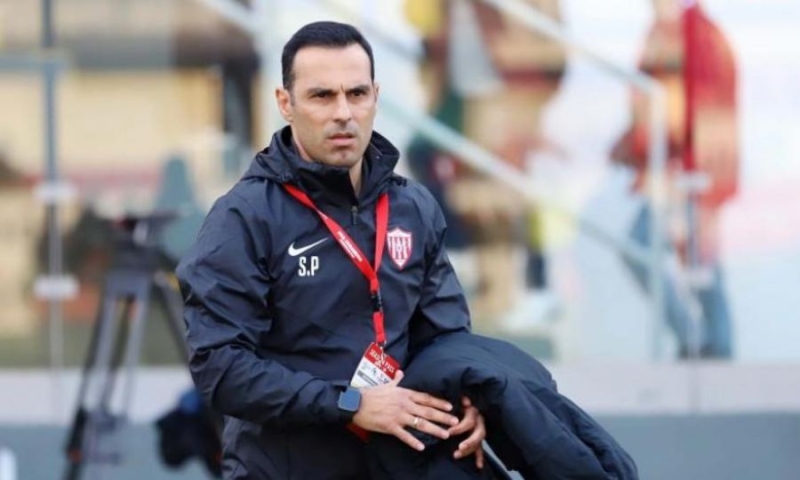 An important development occurs in APOEL regarding the appeal of Savvas Poursaitidis to CAS!
According to information, the former coach of the "blue and orange", after his escape from the Nicosia team, resorted to CAS (International Sports Court), claiming the full amount of his contract… as compensation.
As it turns out, the CAS examined the appeal of the Helladite coach, rejecting it with the current coach of Nea Salamina receiving an amount close to 30 thousand from APOEL.
We remind that "Poursa", was a thing of the past from the Nicosia team after the defeat (4-0) against Paphos in the first match of last year's season.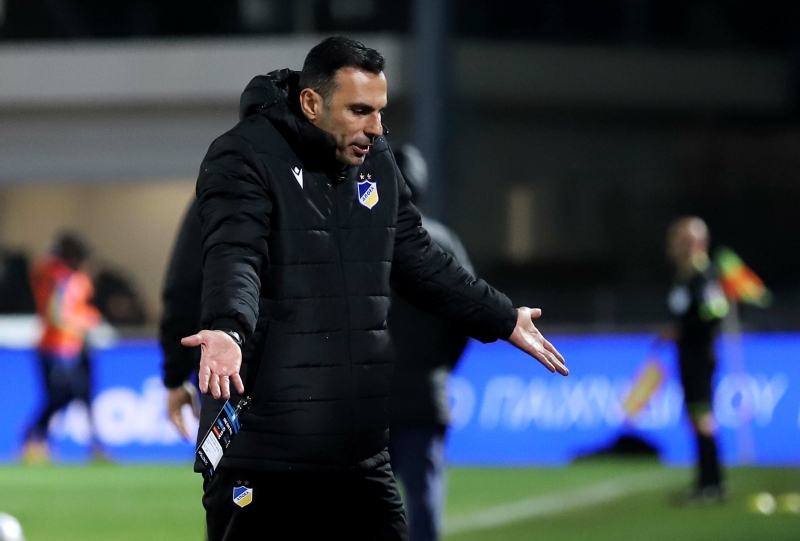 Then, the Greek coach made some statements that were discussed regarding his presence on the APOEL bench and in general the relations between the two sides are not the best.
< p>Consequently, APOEL is required to pay an amount of 30,000 euros to Savvas Poursaitidis, an amount corresponding to three months.