Time… to applaud the Serb and the footballers
APOEL fans are getting ready for their last "performance" this season. Things may not have gone smoothly this season with the loss of the league, but the world will be in attendance at the GSP to applaud players and… Vladan Milojevic.
After the negative development with the Serbian coach, Saturday's game against Aris will be his last on the team's bench.
The 53-year-old coach has been on the bench of the "blue and yellow" since last October and he also put his little stone in the whole course of APOEL this year. Yes, the season did not end as the Serb would have liked, but he continues to receive full appreciation from the world of the team.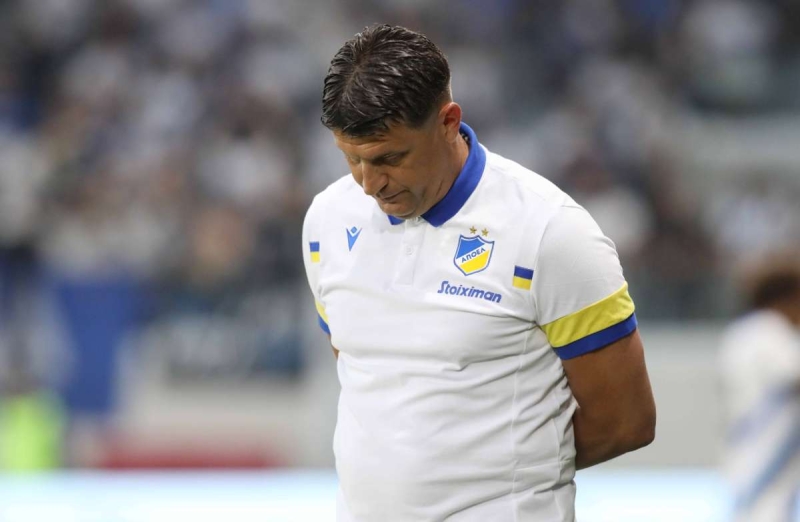 A crowd that this season has shown its support for the team in practice by achieving record ticket sales, while in every "excursion" of the team away from the GSP, it was always present.
Therefore, the APOELists in the last game of this season at the stadium of the capital, are expected to applaud players and technical staff for their overall effort in this year's marathon.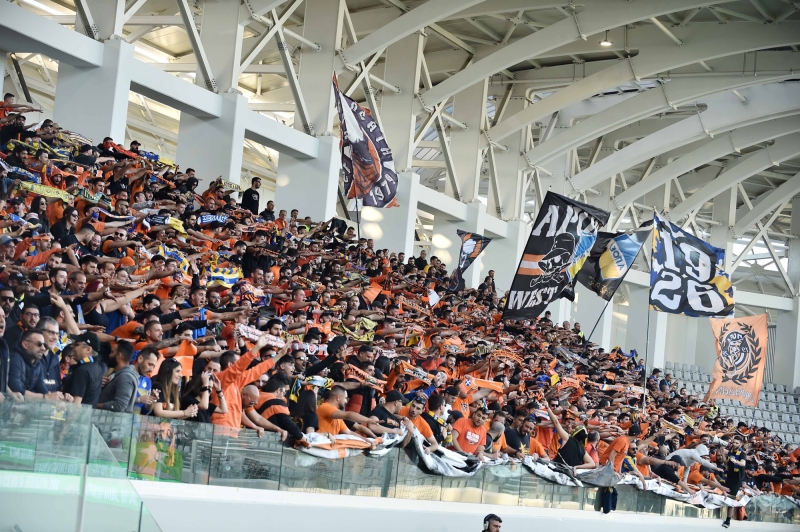 After the game against Aris next Saturday, the friends of the Nicosia team will once again make a "date" at GSP with the start of the European obligations in the Conference League.