The story with Satsia and Sa Pinto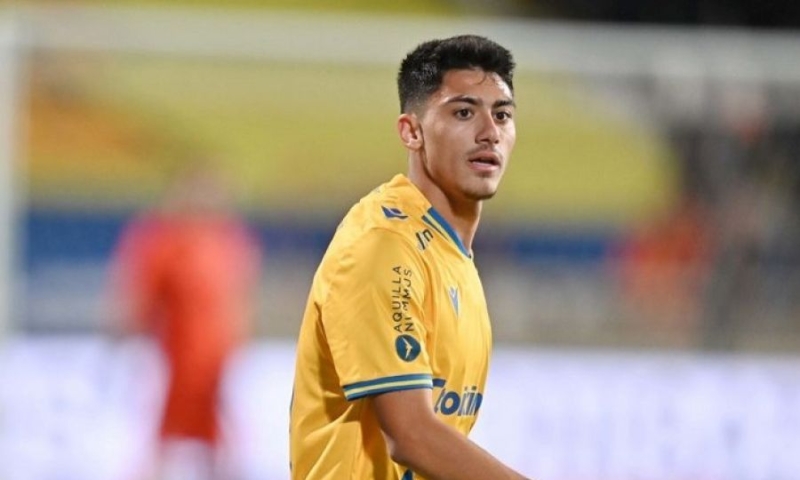 Yannis Satsias stayed in Cyprus as he was excluded from the APOEL team for tomorrow's replay with Vojvodina in Serbia.
As the "blue and yellow" informed, the 20-year-old suffered disciplinary offense and after a decision by Ricardo Sa Pinto he was excluded from the squad for tomorrow's match.
The Portuguese coach did not like a marking that Sacias had made on Moreira during training, considering it to be quite dangerous for the physical integrity of the Portuguese. The APOEL coach made a strong remark to Satsias about the specific marking, with the two men having an intense dialogue afterwards. Sa Pinto decided to "punish" him by cutting him from the squad, despite the fact that Sacias went to apologize after the incident.
However, there is not expected to be any follow-up to the Sacias matter, with the footballer normally calculated for the next game. The coach of APOEL is expected to make a statement on this matter at tonight's press conference.