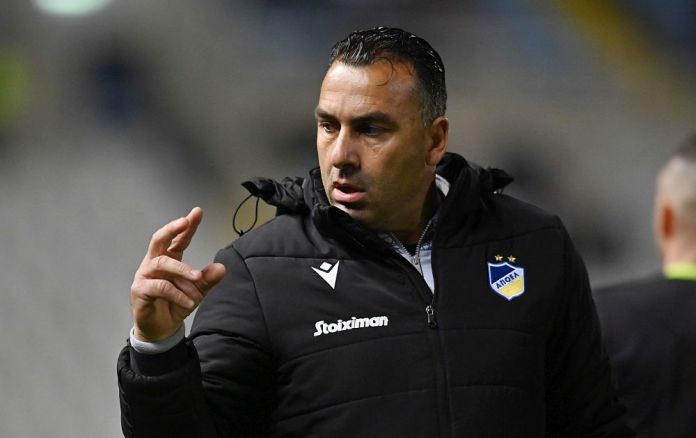 APOEL has completed its preparations for the first home quarterfinal with Anorthosis (9/3, 19:00) where it will try to win the " Lady "for the first time after three years and to take the first step to qualify for the semifinals of the cup.
Sofronis Augousti counts several returns in relation to game with Aris as Savic, Sampala, Okriashvili and Natel are at his disposal, unlike De Vincenti who did not overcome the discomfort he felt and was left out of the mission.
It is even estimated that maybe all the players who return will be in the starting lineup. Sampala and Savic will take the places of Wheeler and Vinicius respectively, flanking Pedro and Karo in the defense quartet. From there, Natel will take the place of Gabriel, while Okriashvili may replace Theodorou, but without excluding the Cypriot ace to maintain his position.
The Souza-Sarfo-Endongala trio in the midfield has a good chance of staying as it is (although Satsias is claiming a place) while Kvilitaia will be at the top again.