With Ben in the Arena for the double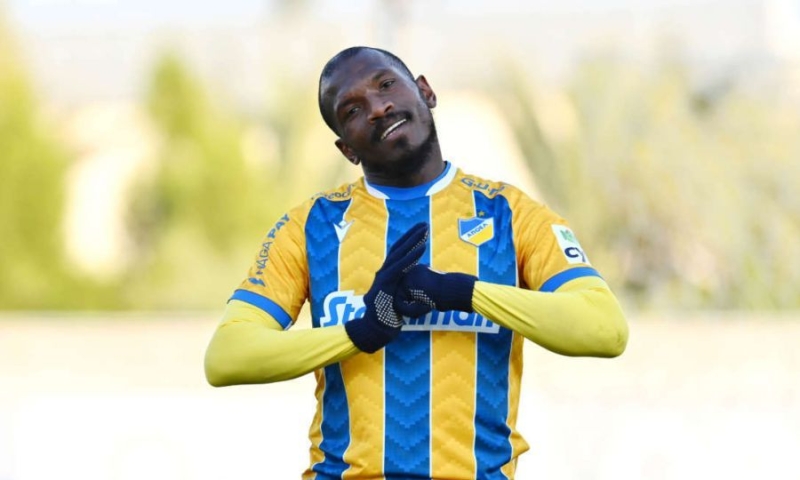 Mohamed Ben is expected to return to normal training this week.
Comorianos will be available to Vladan Milojevic for next Monday's very important game against AEK in the Arena for the 3rd game of the playoffs, even claiming a starting jersey.
Ben was missing from APOEL in the last league matches and especially his excellent shots in the set pieces were missed. Komorianos gives another dimension to the offensive line of APOEL, making the development of the team even more flexible.
It is not only the good shots he has in the sets. Ben possesses some elements that other footballers do not have, such as excellent ball handling and quick thinking or football acumen.
The 33-year-old returns to action at the most crucial juncture of the league, with Vladan Milojevic to rub his hands in satisfaction. The return of the set-piece meter gives APOEL an extra push for the final stretch of the championship.