Using the home base is the primary goal for the Nicosia team
With the championship entering its final stretch, everyone at APOEL is only thinking about winning the upcoming derby against Omonia. The "blue and yellow" in addition to the "thirst" they have for their first three points in the playoffs, have another motivation which is the victory in the GSP.
The stadium of the capital has always given another dynamic in the team and was one of the strongest "weapons" that APOEL had for decades in its "quiver".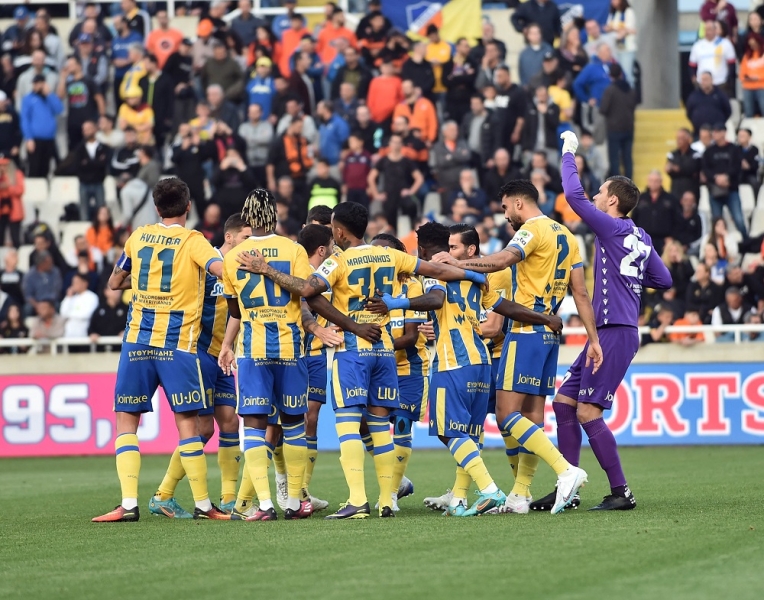 Nevertheless, Vladan Milojevic's team has not won at home since March 6, when they beat New Salamina 3-0, in the last game before the start of the second phase. In fact, the paradox in the whole affair is that this year the "blue and yellow" have won more points in away games (a total of 34), than in home games (a total of 29)
Therefore, the utilization of the GSP is a very important factor for the Nicosia team that wants, starting from Monday's match, to change the negative tradition that counts inside their stadium.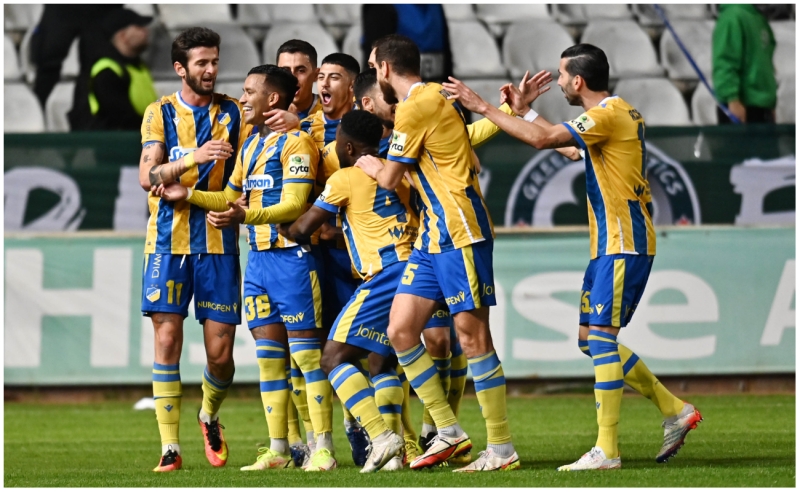 The three degrees against the "eternal" opponent they are beyond important since it will allow APOEL to keep within a "breathing" distance from Aris, while in case the "Light Brigade" loses points against Paphos, then it will give the possibility to " blue and yellow" to go back to the top.
Consequently, in a full GSP, Vladan Milojevic's group wants to do its duty to "break" the negative streak it has had recently inside his court.