The "blue and yellow" are the "shortest" team in the league but they score quite often from static phases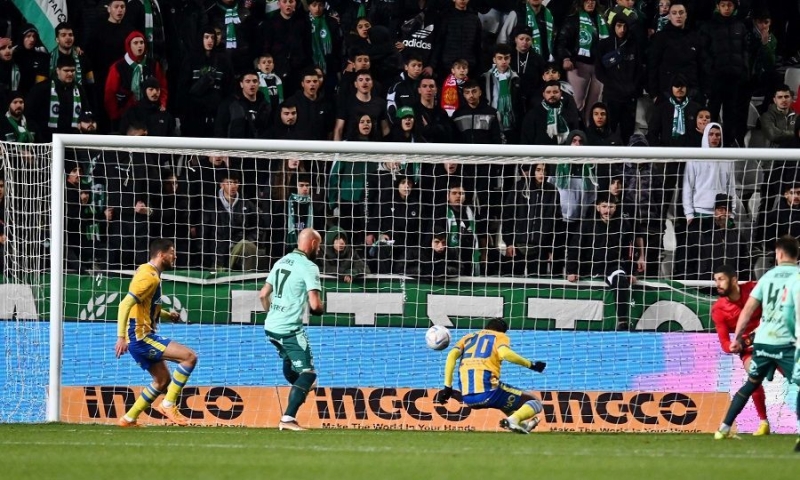 Who says a team has to have a lot of tall players on their roster to be able to threaten from set pieces? APOEL is coming to prove that with the lowest average height in our league, it manages to score with great frequency both from corner kicks and free kicks.
More specifically, according to the data presented by the football observatory platform, APOEL is the "shortest" team in the league with an average height of 1.79 m. And yet, this does not prevent Vladan Milojevic's team from scoring with great frequency from static phases.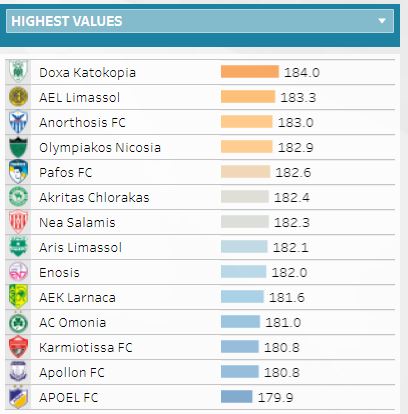 In the last 10 games, the "blue and yellow" have scored 17 goals, six of which came from set pieces. This translates to a percentage of 35%. In other words, one out of every three APOEL goals comes from a corner or free kick.
Essentially, Vladan Milojevic's team turned their height disadvantage into an advantage. However, this did not come from heaven and is not due to the luck factor. It is clear that behind this excellent statistic is the tactic.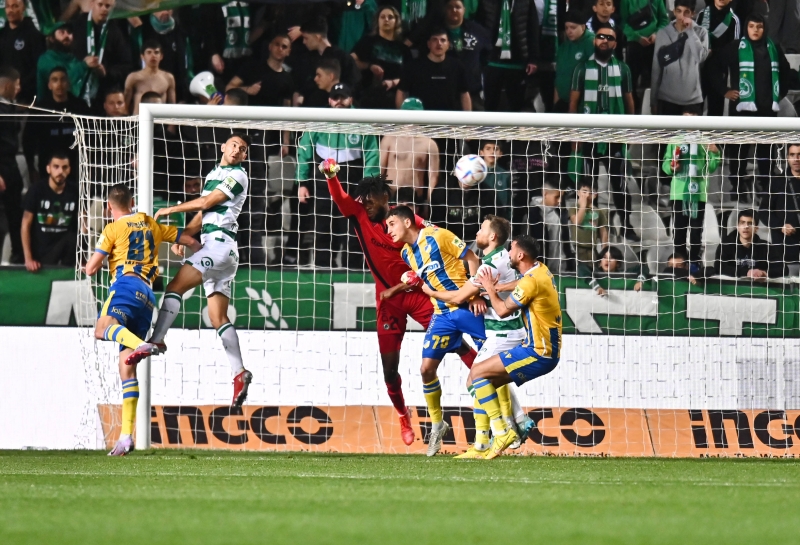 The "blue-yellow" work a lot on the static phases. There is great diversity in the way the sets are executed. Whether at the first or second post, the cross has a specific receiver. Also, many times the football player who takes the first header aims to lay the ball to another teammate and not to send it to the goal himself.
In view of the last nine games, APOEL wants to continue exploiting the "weapon" of the riggers. At this point in the season, appearance matters little. What counts is the result. The "blue-and-yellow" have the ability to win games through set-pieces, thus collecting extremely valuable points.