The decisive meeting of Prodromos – Vladan ahead of the next day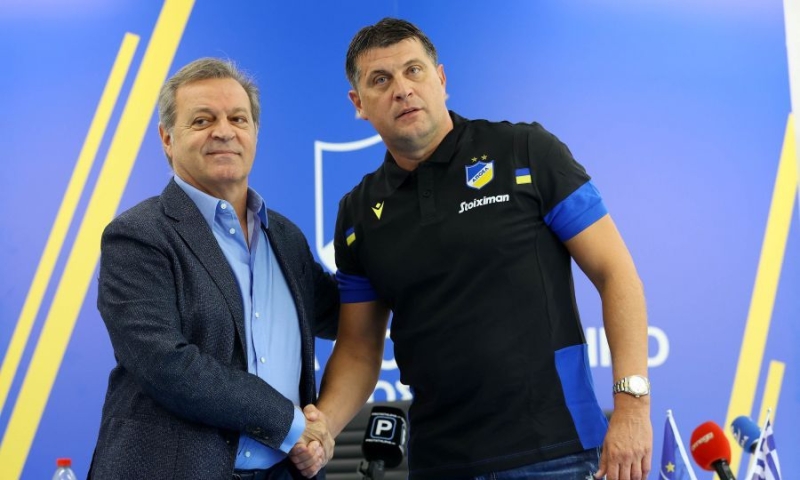 Disappointment and bitterness prevails in the "camp" of APOEL after the defeat by Apollon and by extension the loss of the title. However, the "blue and yellow" are invited to see the next day, with many open fronts.
One of the most basic concerns the future of Vladan Milojevic and it is something that will be discussed at length in today's session Board of Directors. At the same time, Prodromos Petridis is expected to listen to the wishes of the Serbian coach and in turn convey to him the data that will exist in the new year both in terms of the budget and the overall operation of the football department.
< p>In a more general context, none of the two sides is negative in order to continue their cooperation, however, only in the Prodromos – Vladan quarter will they clarify the wants of each side, even if there is indeed ground for renewal in view of the new season.< /p>
In essence, within the next 24 hours, the Vladan Milojevic matter is expected to be closed definitively, either positively or negatively, since time is pressing. In less than a month, the "blue and yellow" will start their preparation, and this practically puts the clarification in the position of the coach as an immediate priority.