There is no room for underestimating Georgians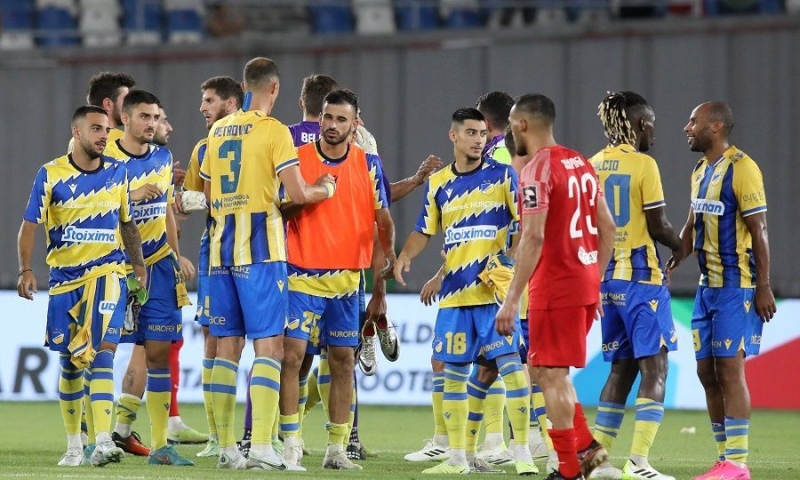 No matter if APOEL won 2-0 away from home against Dila Gori, no matter if they have gained a strong lead to qualify for the play offs of the Europa Conference League, the reality says that in everyone's mind in Archangel there is no room for Ghent yet. Thursday's replay calls for seriousness, and a good opportunity for further improvement.
Sa Pinto's team did not show a good face especially in the first half of Georgia, and this is a wake-up call for the Portuguese coach, who in press conference not only acknowledged the mediocre image of the first half but admitted that the goal that came in the 45th minute from Crespo came against the flow of the match.
On this it is clear that even with a such a strong lead, and against a lower quality opponent, APOEL will have to present themselves with seriousness and under no circumstances should underestimate the opponent.
Dila Gori tried to take the game on the strength, the tension and the many fouls. Which seemed to work until he conceded the first goal. It continued in the same way, however the second goal of the Blue and Orange which came from one of its most reliable footballers in Europe, Giorgos Ephraim, effectively ended the alarm.
This tactic is expected to be maintained by the team of Georgia and in the repeat, which practically means that any devaluation can create difficult situations. Precisely for this reason, no one in Archangelos should be carried away, and Ghent will only be in the foreground with the final whistle of the referee and the assurance of qualification.