The "blue and yellow" have not yet tasted the joy of victory at the new Limassol stadium
There may still be several days left for the summit derby against Mars, however in APOEL they are thinking from now on the upcoming very important match.
The "blue and yellow" know very well that the match on April 23 is beyond important, in their attempt to lift this year's cup. Not only because in the event of a victory they will reach the top again, but also because they will not allow the Limassol team to escape in first place.
Apart from the score motivation which is undoubtedly the most important, Vladan Milojevic's team wants to achieve their first victory in the new stadium of the co-capital.
In the two previous visits, the Nicosia team failed to taste the joy of victory after losing 1-0 in the first game against AEL, while in the 2nd round match against Aris it was tied 1-1.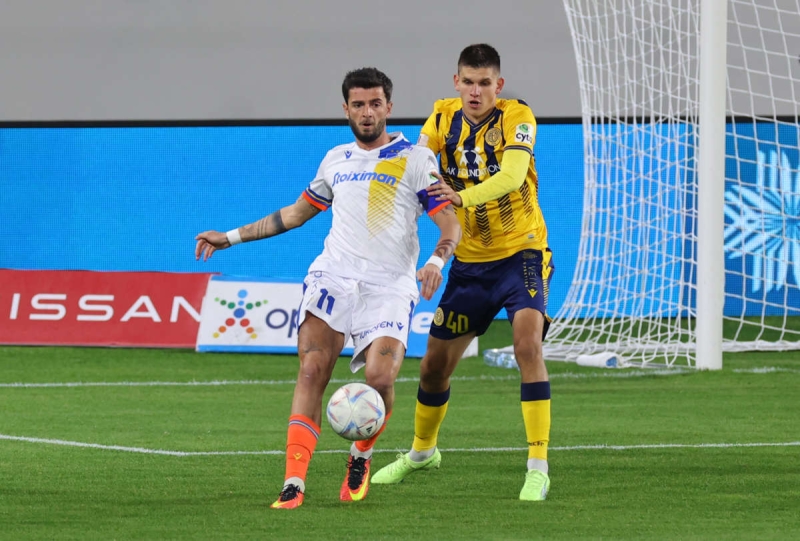 Beyond the heap motivation that the "blue and yellow" have, a possible victory will bring back smiles in the ranks of the team which has not yet managed to get a victory in the B' phase of the championship.
Therefore, everyone at "Archangelos" is the utmost attention to the next Sunday's game with the sole aim of the team once again taking the "sceptre" of the top.