The racing data ahead of the "eternal" derby
They are counting down in APOEL ahead of Wednesday's very important match against Omonia for the quarter-finals of the Cup. Vladan Milojevic draws up his plan with the sole aim of his team getting a qualifying score ahead of the replay.
The championship may be the first goal of this season, however the "blue and yellow" bet a lot on the institution of the cup and that is where the attention is exclusively directed to the "Archangelos".
At the same time, even if the opponent is not at his best, the victory against the "eternal" opponent is an additional motivation, with which he will lay a solid foundation for qualification.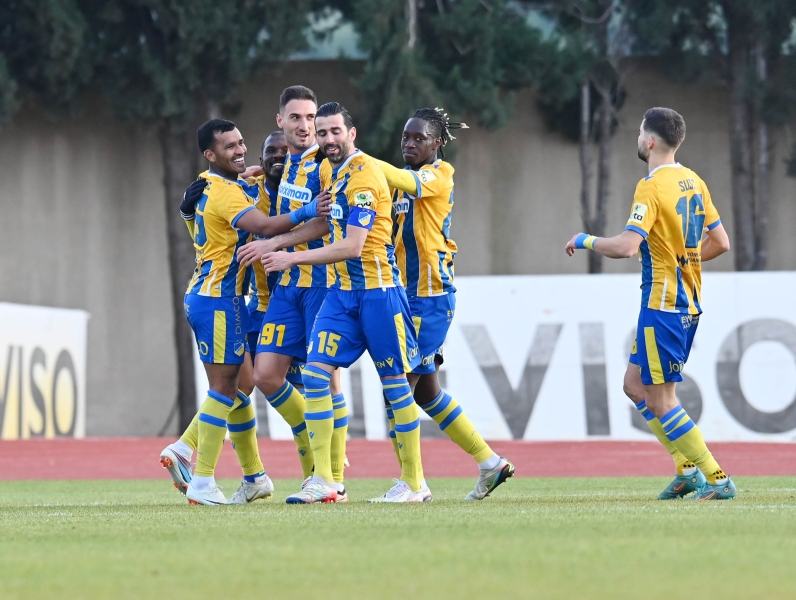 In competitions, Vladan Milojevic cannot count on Kvilitaia, Donis and Susic. With regard to the first, he completed a prohibitive number of cards (yellowed with Achyrona – Onisilos and Aris) and thus does not have the right to participate. Beyond that, Donis still remains "disarmed" while Susic's injury has not yet been clarified. Logic says that in the event that the Bosnian full-back is on the mission, he will hardly get a starting jersey. Therefore, his position at the right end of the defense is expected to be covered by Cebak.
On the positive side for the Serbian coach is the return of Franco Ferrari who was not available against ENP due to cards.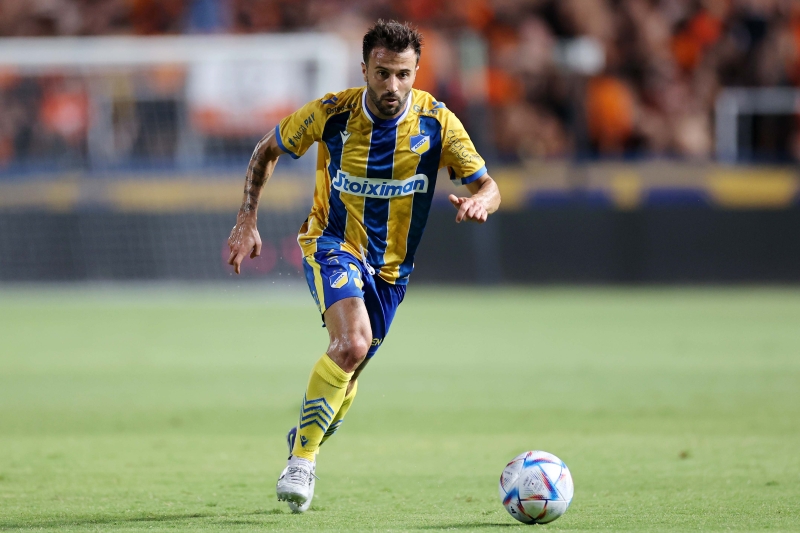 The team's preparation for the "eternal" derby will culminate today and tomorrow evening the last training session will take place.