Nikos Kirzis did not go to "Stelios Kyriakidis"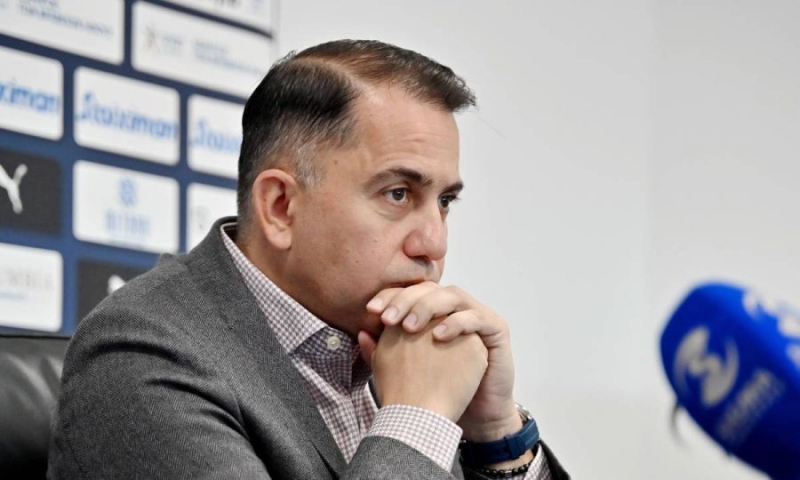 the turmoil that exists in the administrative part and the currently unknown intentions of the leader of Apollo for years, his absence became the reason to create various scenarios that vary in content.
On the one hand people who are in the his close work environment claim that the absence is related to health reasons. It should be noted that Mr. Kirzis is under intense pressure from Apollo agents and his associates to change his decision and remain in the presidential office.
On the other hand, however, the information that Nikos carries is intense. Kirzis is completely disappointed by the latest developments in Apollo, as a result of which he abstains from any group activities.
Be that as it may, the essence lies in the developments that will occur in the next period of time, with the formal statement to state that the processes are focused on the result that the audit will bring about. Possibly even, the result to determine the price for any claims he has for any sale of the company's shares.