Departures of top players after a mediocre year… raise the difficulty bar significantly
Konstantinos Nikolaou
The reflexes that Bogdan Antone and Makis Papaioannou have shown so far in the transfer planning are very good, since even before July they announced six footballers! At the same time, they have made sure to close very early the issue of staying or not of those footballers who were without a contract.
Beyond that, it is understood that there are still question marks (after all, the preparation has yet to begin) and while the biggest ones probably concern the footballers who will replace Roberge and Ward in the first year… and then Jovanovic, who will return in his homeland on behalf of Partizan. Pittas may also enter the discussion, given that he is in the target of foreign teams and in fact it seems only a matter of time before the first official proposal for the Cypriot international arrives at Apollon's offices.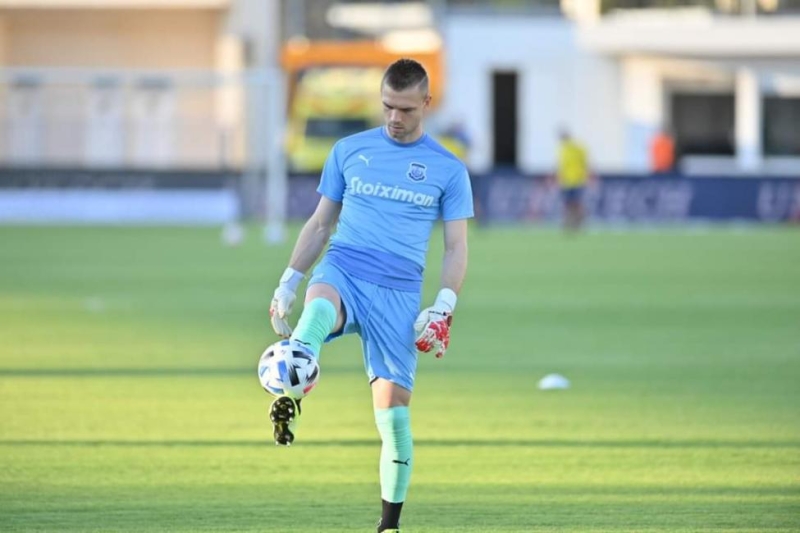 The four footballers we mentioned above are without a doubt on the very short list of those who helped a lot in a bad to average season (if anything it ended with consecutive positive results). Therefore, for them to leave in the same transfer window naturally raises the bar very high… in the effort to find their replacements.
Already Sjelvik's competitive profile shows that the 31-year-old Norwegian is destined to replace the former leader of the "blue and white" defense. For most of his career the former international played as a left-back, however the fact that he has made over a hundred appearances as a stopper, being obviously left-footed, paints him as the anti-Romberg. After all, in its announcement, the Limassol team presents him as a left stopper… and not as a left back (another will come for this position). He is also a very experienced footballer, good with the ball at his feet and with leadership qualities.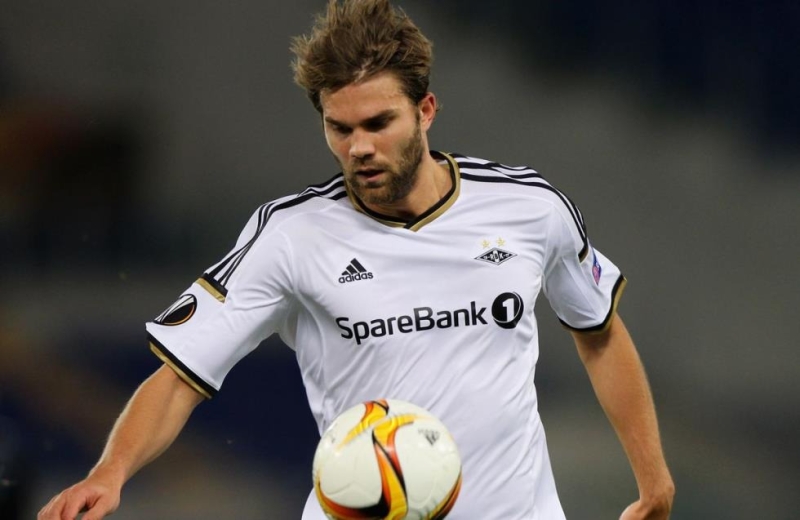 So regardless of whether the former Odense footballer lives up to expectations, there is no question that the replacement of the above is one of the biggest bets for Antone and Papaioannou. Of course, they know very well that those who will be chosen for "key" positions will need to be properly framed. This year's transfer planning of Apollon is moving in this direction, with the stadium being the one that will answer the questions that arise!