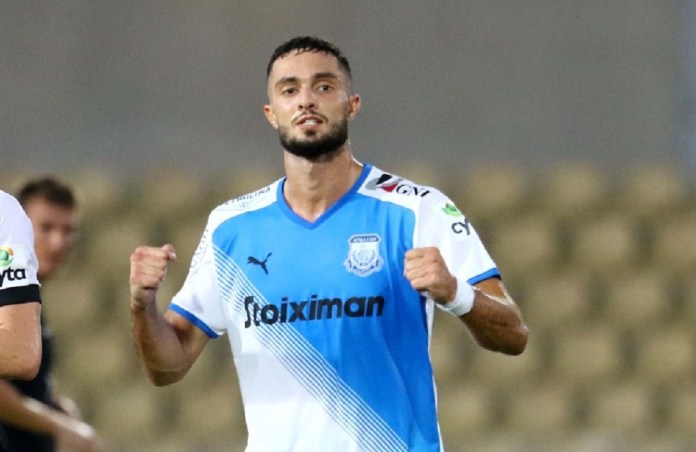 The για half truth was revealed by the article about Zradi from abroad. The Apollon footballer is normally on the mission in view of the match against Paphos (22/1), however he will go through the door of the operating room in the next few days. We remind you that earlier this article talked about surgery and the absence of the footballer from active action for a month.
The announcement of the blue and whites in detail:
The Apollon Football Company (Public) Ltd informs that the football player of the team Basel Zradi will be normally in the mission of our team for the match on Saturday (22/01) against Paphos.
On Monday, the footballer will leave for abroad, where he will undergo surgery to restore the problem he has been facing for some time.
Its recovery time will be estimated after surgery.
Like this:
Like Loading …