The three points are the only goal for Bogdan Antone's team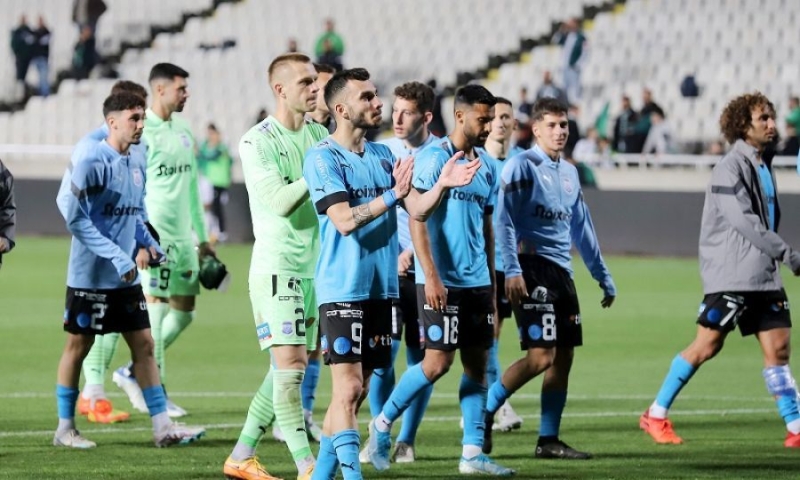 Apollonas welcomes APOEL to the "Alfamega Stadium" on Sunday (21/5) in a game where victory is a "one way".
Three points and only three points they want to celebrate in tomorrow's match the "blue and white" with the Nicosia team if they want to hope for an exit from Europe. In their last "show" for this year at their stadium, Bogdan Antone's team wants to be victorious.
It will not be an easy task for them as their opponent has the same goal of three points if they want to hope for a championship. In a "battle" that will be decided in the details, the loser will "farewell" his goals as there is still one more match left.
On the side of Apollo's soccer players will be the friends of the team that is expected to make the field "hot" to push the team to victory. But in order for the victory to come, the team will have to be serious and forget their last match in which they were inferior to the circumstances.
The effort and counterattack of the "blue and white" will bear fruit if they prevail in tomorrow's match , waiting for a favorable result in the match between AEK and Paphos in order to "play" their balances in the last match.