The main questions about the line-up with Mars
Before the derby with AEL, the discussion regarding Apollo's possible lineup focused on the question marks that existed from the center and forward. In front of Mars, the conversation that takes place is almost the same! This is because it seems that Vladan Milojevic has settled on the players who compete from the center and back, as they are having a hard time "breaking" the duos of Piperns – Ekpolo and Hambu – Kohl, with Levunberg, Dariqua and Yurcevic also establishing themselves.
However, the quartet still has yet to "lock", which is due both to the homogeneity that has not yet been created to the required degree, and to the fact that, in general, the Serbian coach is "searching" for what is the ideal frame in the attack. We remind you that against the "blue and yellow" of Limassol, Kostake and Abdurahimi were on the two wings of the attack, a little ahead of Kohl and Hambou was Tekie, while the tip of the spear was Krmenchik. In relation to the away derby with APOEL, a total of two changes were made (Tekiye – Abdurrahimi vs. Valbuena – Peretz) and it remains to be seen if in the match against last year's champions we will have new differences.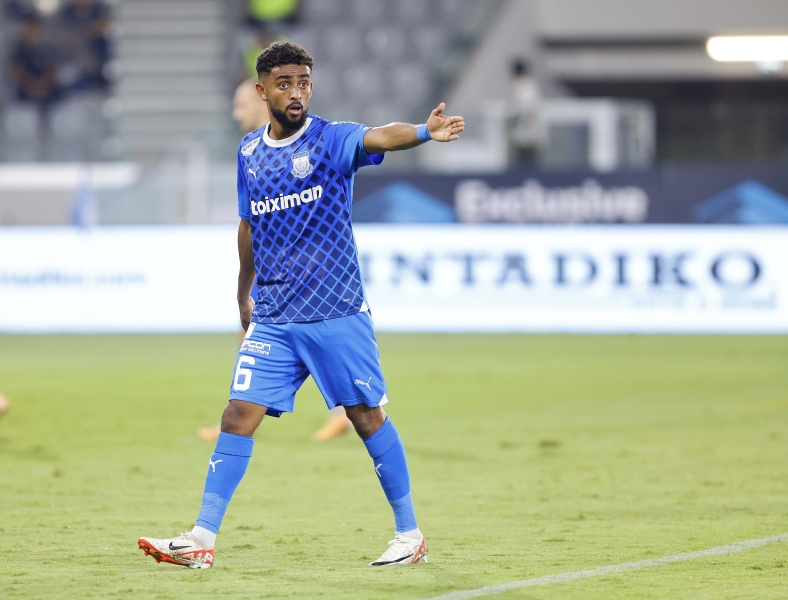 The fact that Chagall remains a doubt two days before kick-off (30/09, 19:00) reduces the Chilean's chances of getting a starting shirt, with Perez, Valbuena and Marquez being the main contenders for a starting shirt. . Given the quality of the French midfielder, he is managed in a specific way and every time it is up to his manager whether he comes off in the second half or comes on as a substitute in the replay. We also keep in mind that we have seen the experienced technician use it in two different positions (10-man and left winger).
From then on, the returning Israeli midfielder is under "pressure" for a place in the first eleven, as is of course the Portuguese striker, who despite playing much less than Krmenchik… managed to open an account faster than Czech. Varga is more ready, but we think it will be very difficult for him to be in the starting lineup.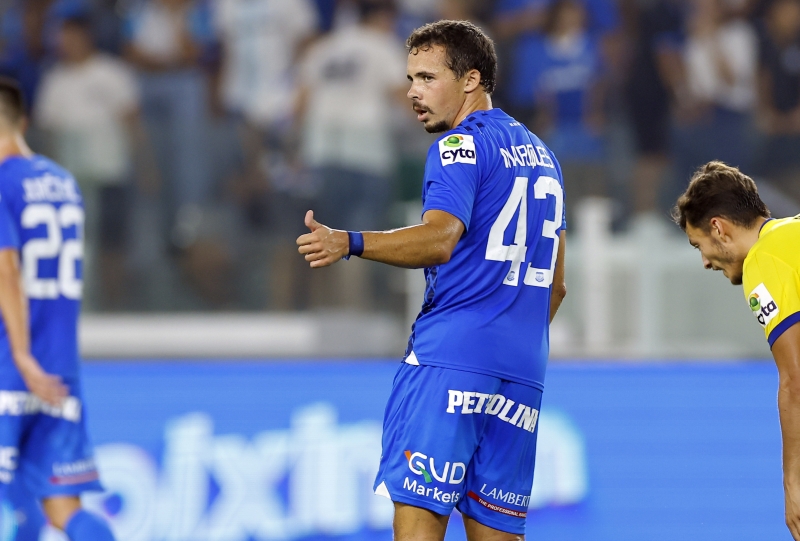 Essentially, yes there is a… puzzle for the midfield line, however we do not expect more than three changes in the local derby with Aris. A game where it is expected that Vladan Milojevic will try to stop the attackers of the "greens", but also to take advantage of any gaps in the opposing defense.
Konstantinos Nikolaou
strong>