The case of the Ukrainian back stood out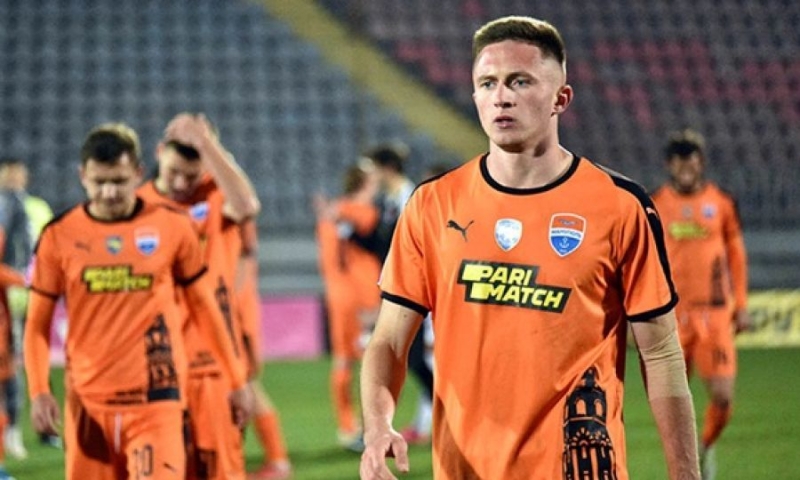 Programming is "running" in Apollo with Bogdan Antone and Makis Papaioannou wanting to close with the open fronts that exist on the roster. One of them is the left wing of the defense with the Limassol club interested in 22-year-old Oleksandr Drambaiev.
He is a Ukrainian defender who, during the last season, played for the Belgian side Zulte Waregem, on loan from Shakhtar Donetsk.
With the colors of the Belgian club, he made 25 appearances (in the first division of the country). which he connected with 1 goal while he shared another one. Last season he was also loaned to Mariupol where he made 25 appearances.
In fact he was acquired by Shakhtar last summer and immediately took the plane to Belgium… on behalf of Zulte who paid a sum close to 200 thousand to borrow it.
Drambaiev is a native of Shakhtar having started his football career there, however he has not registered any participation with the Ukrainian club's first team.
It is worth mentioning that he is one of the promising talents of Ukraine and clearly it is a difficult case.
Consequently, as everything shows, Apollo will only be able to bring the 22-year-old left back to Cyprus on loan.
See some of the best moments of the Ukrainian: