Besides Ba, the "blue and white" are waiting for the latest regarding the Nigerian's situation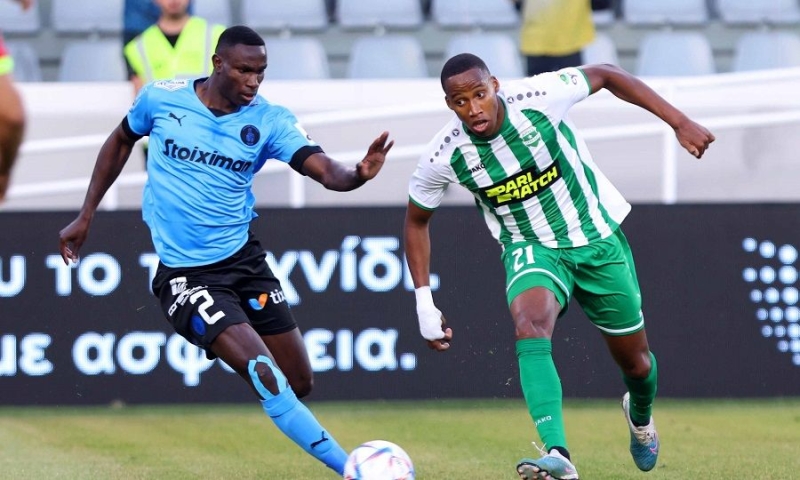 At APOEL pace they have entered Apollo with the Limassol team to look for victory-reaction after the defeat by Mars. Bogdan Antone, together with his colleagues, devise the plan with which the "blue and white" will line up against the "blue and yellow" with several… question marks.
Besides the case of Felix Va who is doubtful for Sunday's derby, in "Kolossi" they are also on the phone about the issue (muscle injury) that Ekpolo is facing.
The Nigerian picked up an injury problem from the last match against Aris, hence his replacement by Mavria at the start of the second half.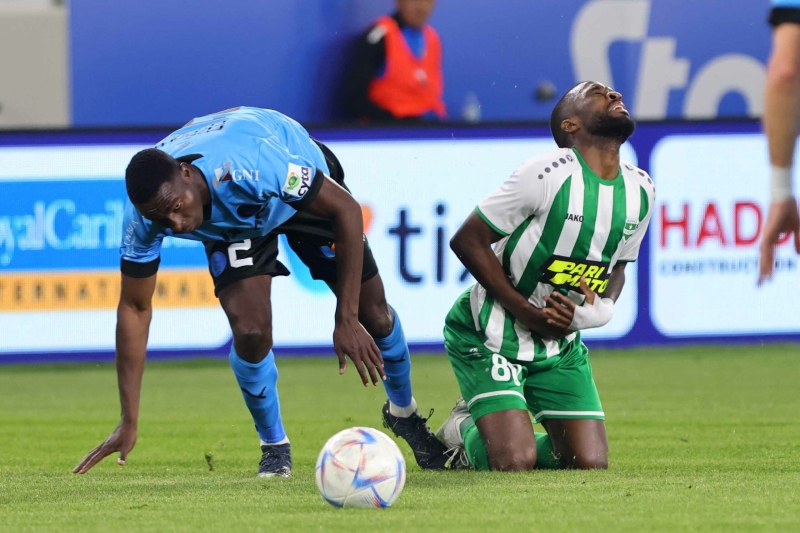 What is true at the present stage is that the 28-year-old is racing to catch up with the derby with APOEL and his participation is expected to be clarified in the next training sessions.
It goes without saying that Bogdan Antone does not want to lose another defensive-minded footballer since he will probably fill the big gap left behind by Roberges.
In a different case and in the event that Ekpolo does not make it, then next to Peyburns in the center of the defense is expected to be Hambos Kyriakou.
However, for the time being nothing is considered certain regarding the African's injury and what is to happen… will happen in the next 24 hours.