After a bad day at the office, they are called back immediately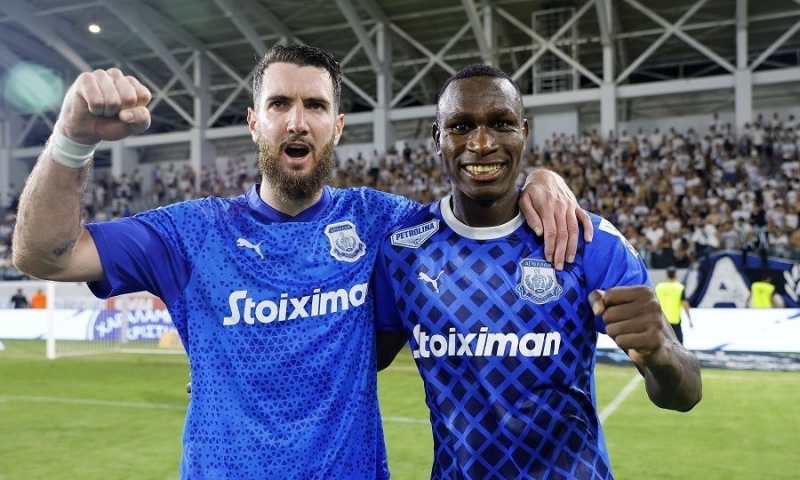 A bad day at the office could be considered the performance of Mathieu Peppers and Gottswill Ekpolo against Paphos. It's not that the rest of their teammates fared much better, however we are talking about two players who, with the exception of the match against APOEL, under Vladan Milojevic have turned into a very remarkable duo.
With their performances so far they put their signature on the awesome defensive function presented by the "blue and white" in the last two months, stopping among others the attackers of Mars! In other words, they are largely credited with the fact that before the match against the Karsedos complex… the Limassol team with only three goals conceded had the best defense in the league.
After the match of the 9th matchday they remain in first place relevant list, but they share it with APOEL and Paphos. It was clearly not damaged that it was built the previous time after a match, but it is very important to have an immediate reaction. Omonia is very dangerous offensively and if the mistakes of last Sunday are repeated then the possibility that the "greens" will take advantage of them has good chances. competitive presence of Peiburns and Ekpolo. They each enjoy the confidence of their coach, who unless he decides to pull a surprise… will include them back into the starting lineup. It is there that they will be asked to wear their good clothes, returning to positive presences.