The Czech is among the blue and white options for the top of the attack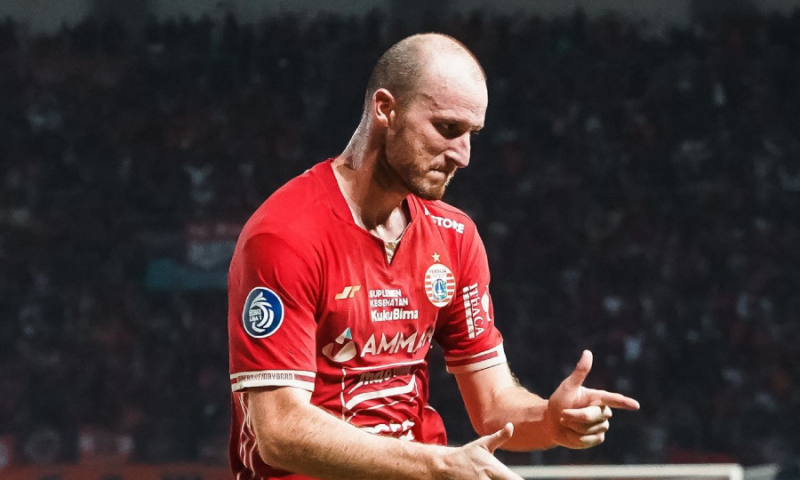 Programming is "running" at Apollo with the ultimate goal of bringing footballers to Kolossi who will raise the level of the team. One of the positions in which the Limassol team is certain to strengthen is that of the central striker.
As it turns out, on the transfer list of the "blue and white" is the Czech striker, Michal Krmenczyk. The 31-year-old forward last season played in Indonesia with Persija Jakarta, making 23 appearances (10 goals, 1 assist).
The tall striker (1.91m) played for Slavia Prague among others , Viktoria Plzen, Club Brugge and PAOK. With Thessaloniki, he celebrated winning the Greek Cup in 2021 by scoring the winning goal in the final (2-1) against Olympiakos.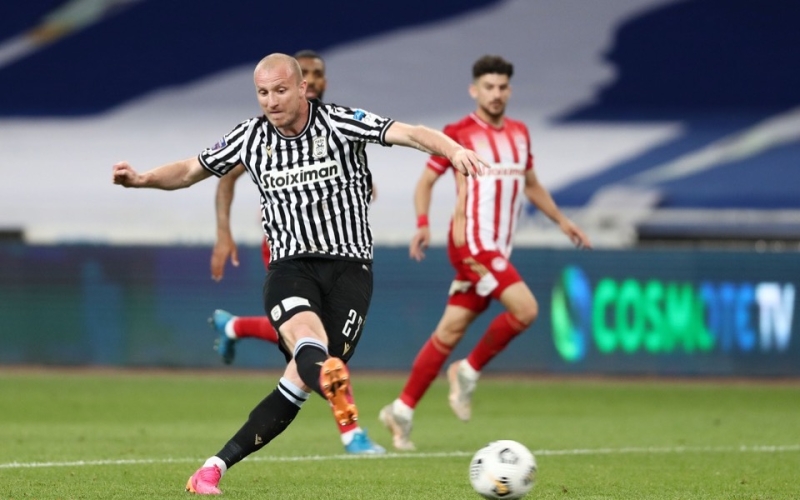 Besides the Greek Cup, the Czech carries five more trophies in his back. One Belgian championship with Club Brugge (19/20) and four Czech championships with Viktoria Plzen (10/11, 11/12, 15/16, 17/18).
According to transfermarkt, he is priced at 900 thousand euros while the highest price he reached was 4.5 million in 2020 when he was playing for Club Brugge. In total in his career he has scored 110 goals in 303 games. He is an international player with the Czech national team 35 times, which he combined with 9 goals.
Developments are expected in the near future and it will become clear if Krmenčik is finally the chosen one for the top of the "blue and white" attack.
p>
See some of his best moments:
< p>