This is the side that needs the most reinforcement
Many changes they are expected to be added to the Apollon roster this summer in order for the Limassol team to return to championship contention (HERE). There will be data reinforcement in all lines, however, among other things, it is a fact that special emphasis needs to be given to the left end.
Starting from the defense, after the departure of Haitam Alesami, the options there are Amin Hamas, whose return is estimated at the end of autumn, but also Giorgos Malekkidis, who returns from his loan and will be re-evaluated . Given that the developing full-back will miss the summer training and although Filiotis and Gotswill Ekpolo can also compete in that position, there is no question that it is important to come as soon as possible… at least one more left-back.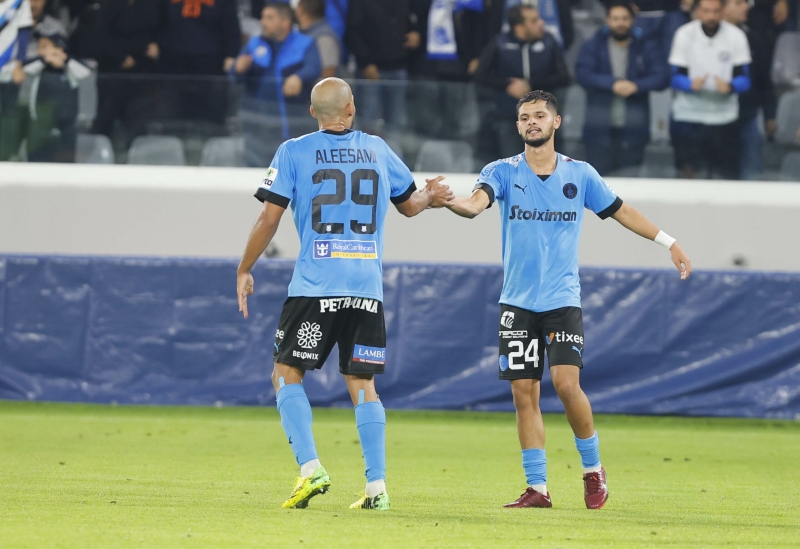 Something similar seems to apply to the left wing of the attack, as the departure of Amr Ward implies the flight of the footballer who counted the more playing minutes in that position, over Bogdan Antone. Va, Donio, Josten, and Digini can also compete there, but we are certainly not talking about their physical position.
The first two out of nowhere remain on the roster, but we saw the Romanian coach use them mainly on the right (Donio also played as a second forward). As we said again, Josten, who has the ability to play on both wings, is likely to leave, while the French forward… due to his advanced age, it is estimated that in the new season he will only be used at the top of the attack.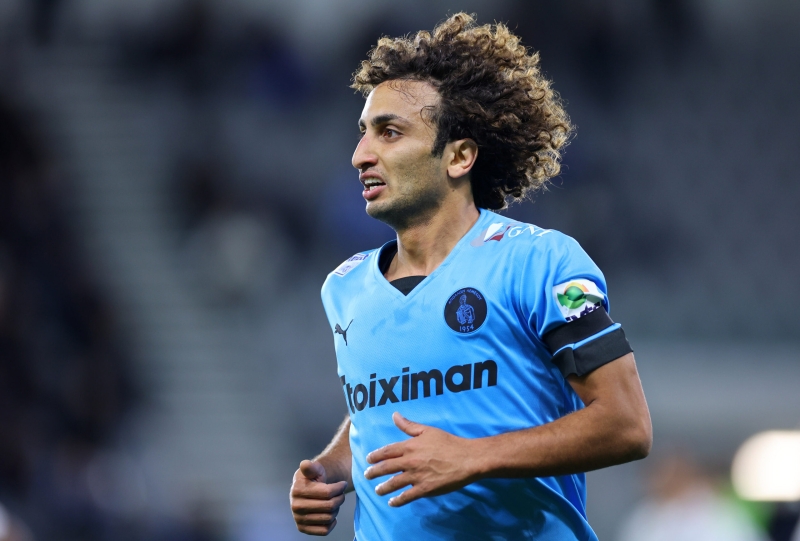 As you can see, quite a few gaps occur on the left side (clearly more than on the right) and will no doubt be heavily emphasized by those responsible for the transfer planning so that they… close the holes that exist. Clearly, moves will be made for other positions as well, however, at least with the existing data, the options on the left end are much fewer than the rest of the positions.