Yesterday's defeat significantly reduced their chances for Europe, however in "Kolossi" they do not give up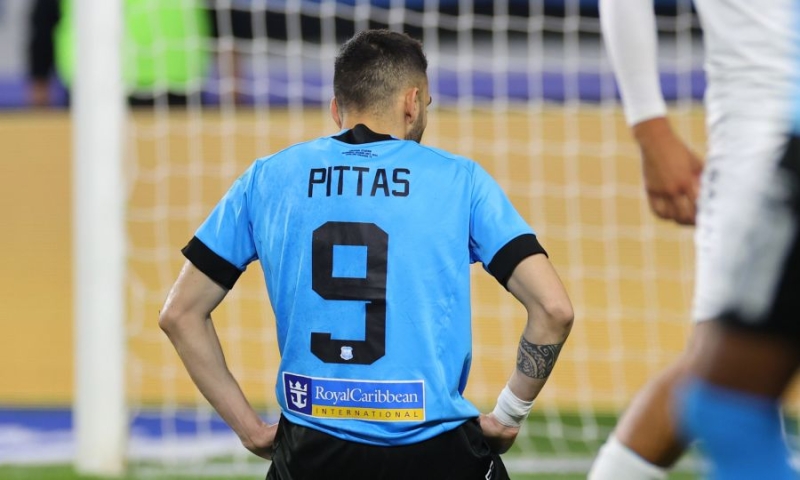 "Let's go wherever it comes out", this is now the motto of Apollon after yesterday's defeat by Paphos in "Alfamega".
Now the Limassol team is 8 points behind the privileged 3rd place and from now on it needs a small "miracle" to secure a European ticket.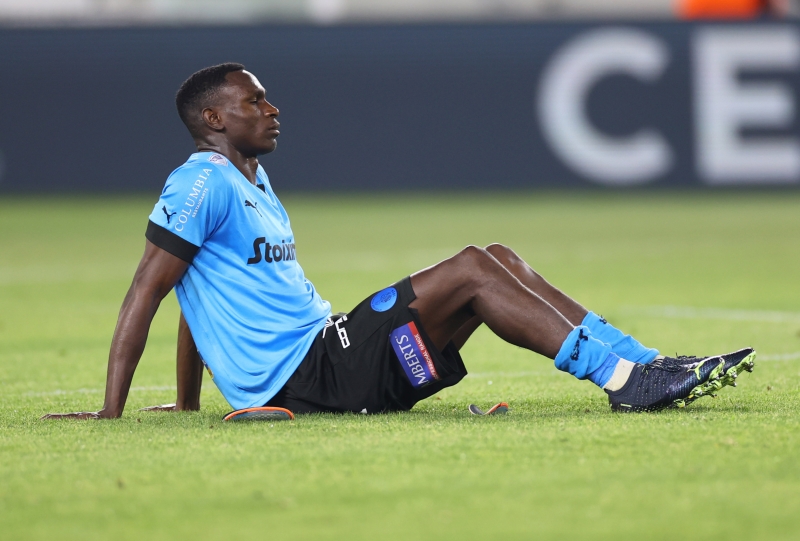 Bad lies, the effort to place the Limassol team in the top three was difficult from the beginning, however the team's competitive rise combined with the nice football it played rekindled the "flame" of hope.
After yesterday's defeat and since there are only fifteen points available, it is noticeable that Europe is moving away for Antone's group. Even in the event that the Limassol team achieves the ultimate in the remaining games, it does not hold its luck in its hands.
However, in "Colossus" they never lose their faith and are ready to give their maximum. From now on, all that is required is the victory against AEK in the next matchday, with which they will reduce the distance from the trio to 5 points.