The "blue and white" distinguished the case of the English goalkeeper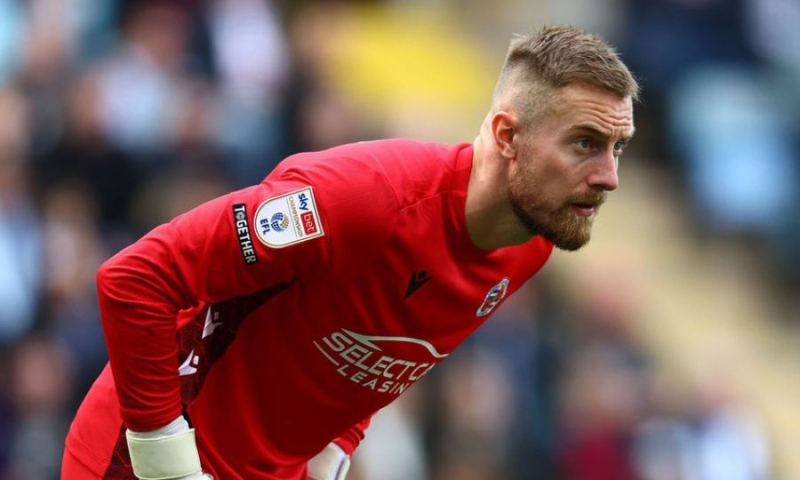 They are trying to acquire a goalkeeper in Apollo, with the processes of the "blue-whites" entering the final stretch.
The managers of Apollo have singled out some very worthy cases of goalkeepers and very soon they are expected to reach their chosen one, who will fill the void of Aleksandar Jovanovic. At the top of the list is the name of 28-year-old English goalkeeper Joe Lumley. His case is not the easiest, but he is an experienced goalkeeper who is at a very good age.
The 1.90m tall British goalkeeper played last season in the Championship with Reading, making 42 appearances and 7 clean sheets. Previously, he went through several English clubs including QPR, Doncaster, Blackbull and Bristol Rovers.
In total, Lumley has made 152 appearances in the Championship, which is England's second-tier division, the level of which is higher than the top leagues of most European countries.
It is worth noting that an Englishman has passed his entire career on the Island. If he chooses Apollon it will be the first time he goes outside Great Britain to play football.