Analyzing three summer transfers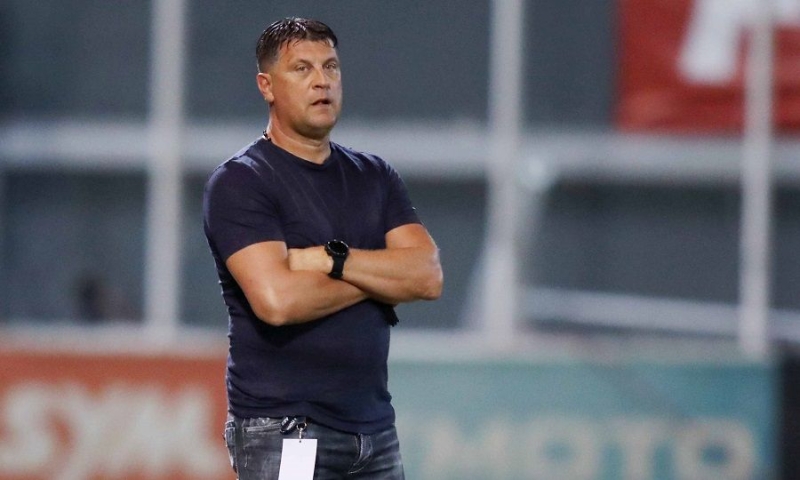 The summer of 2022 was a bad one in terms of transfers made for Apollon and the goal was to make it a good lesson. The sample is not large, but not small either, as a result of which we are in a position to draw some important conclusions…
At first sight, it seems that the success rate in the additions made this year is much higher than the corresponding last year (where only Sahar stood out in such a period). We will refer to each separately at a later stage, but in this case we will focus on the perspective, but also on the luxury that exists in the position number "10"!
The conversation undoubtedly starts with Mathieu Valbuena, but best of all, it doesn't stop there. Eliel Peretz has also left very positive impressions so far, while although he has competed less than the other two… Tesfalted Tekie is also doing well.
The former French attacking midfielder shows at every opportunity that he did not come to our island just for tourism. Terrible comfort with the ball at his feet, almost never makes a wrong pass, while the highlight is not the free kicks (two goals this way so far), but the fact that more or less with his experience it's like the "blue and white" have a coach on the pitch!
From there, the management of the 39-year-old ace by Vladan Milojevic is exploited to a very good extent by his Israeli teammate. The 26-year-old footballer showed from the beginning that he is quite quality, but game by game he is adapting more and more. With Doxa he gave his first assist with a wonderful pass to Marques, while against AEZ he opened an account (two goals) and while he was the one who took the cross in Ruiz's own goal.
It is noted that in this match he played as a left midfielder, but was ordered to converge towards the axis, in an attempt by Mr. Milojevic to coexist in the same formation as Tekie. The 26-year-old Swede has only made one appearance as a starter, but he, too, seems to be picking up the pace day by day. Fast, combative and with good transfers are the first conclusions… In the hierarchy, he is the third player for the position of midfielder (in which his coach seems to prefer him), but do not overlook that he can play in all the positions of the center .
In conclusion, it seems that three valuable players have been acquired for a crucial position from the Limassol team, with everyone at Apollo hoping to get even more from Valbuena, Perez and Tekie.
>