An immediate improvement is required…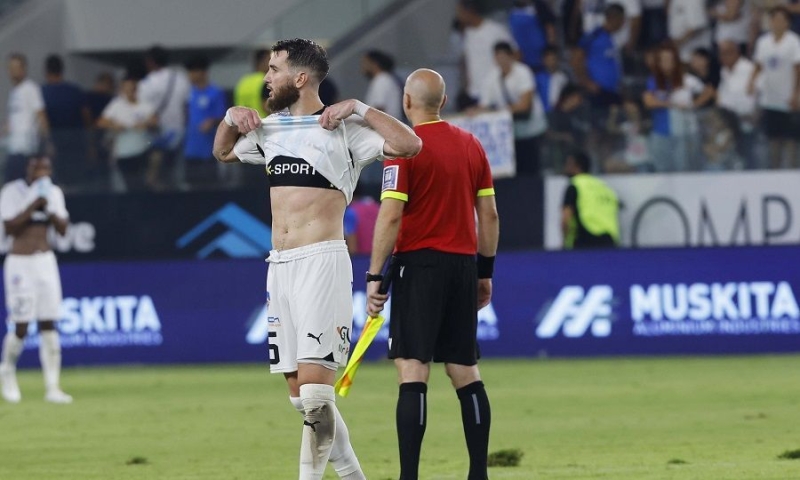 Apollonas stepped on Othello's "banana peel" as it remained 1-1 in the league premiere and lost two deep. A result which naturally brings concern and disappointment to the Limassol team. >
35th minute.
Where you would have expected that after the goal, Apollo would put the "engines" in front to take the lead again, Antone's players (with the exception of the last 20 minutes of the match), they looked out of rhythm and in general could not break the opponent's good defensive line.
Of course, this does not mean that the Limassol team remained apathetic since the good chances of Peretz and Abourahimi could well have turned into goals.< /p>
Be that as it may, all they can do from here on in Apollo is to self-criticize, identify mistakes and improve with the ultimate goal of the team pursuing its goals.
p>
It is important for the "blue and white" to put yesterday's draw behind them and see the next game against Nea Salamina in "Ammochostos" (28/08). The three points against the "red and whites" are deemed imperative and Antone's group is called upon to present themselves… changed.