From the season when the Limassol team was crowned champion
The stoppage found Apollon in first place in the standings, with the team from Limassol counting 15 points in 7 matches. Vladan Milojevic's group is the only unbeaten team in this year's league with 4 wins and 3 draws.
The tally of 15 points in the first 7 matches is reminiscent of the team's harvest in the 2021 season. -2022 when she was crowned… champion. During the season at the time, the "blues" recorded 5 wins and 2 losses in the first seven "rounds" of the league.
Given that the league is much more competitive than it was 2 years ago, the harvest of Limassol's team is beyond promising and it is important to continue at the same pace.
Maybe the "blues" did not start this year's marathon as they would have liked with two consecutive draws against Othello and Nea Salamina, however along the way the "chemistry" that was missing… came and the team started to give credentials on the pitch.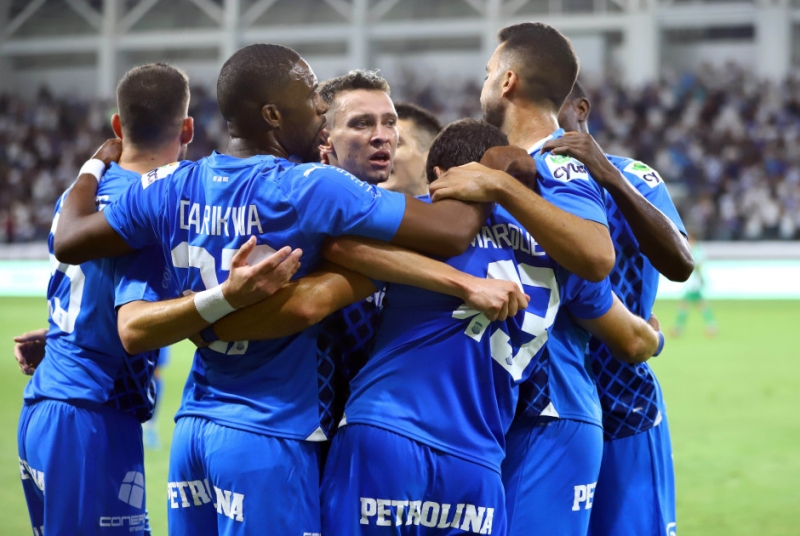 What is required from now on for Milojevic's team is to continue the winning streak that is "running" and at the same time continue to perform this attractive football that he has shown us in the last racing.