Given the intention to acquire a striker with scoring ability
The managers of Apollo have long turned their attention to programming. There may be plenty of time due to the team not competing in European qualifiers, however Makis Papaioannou and Bogdan Antone have already started looking at potential transfer targets.
One of the positions in which it is certain that there will be movement is that of the striker. The best that the "blue and white" had to show in the last two years in this position was only from Ioannis Pitta. The decision in the Limassol team to acquire a first-class forward whose main characteristic is the ability to score has been made.
Regardless of what will be done with the Cypriot forward, for whom official proposals are expected to come, Apollon will proceed with the acquisition of a central "hunter". A possible stay of Pitta will not affect the plan, and if the international forward remains, it is generally accepted that the Limassol team needs reinforcement with another "killer".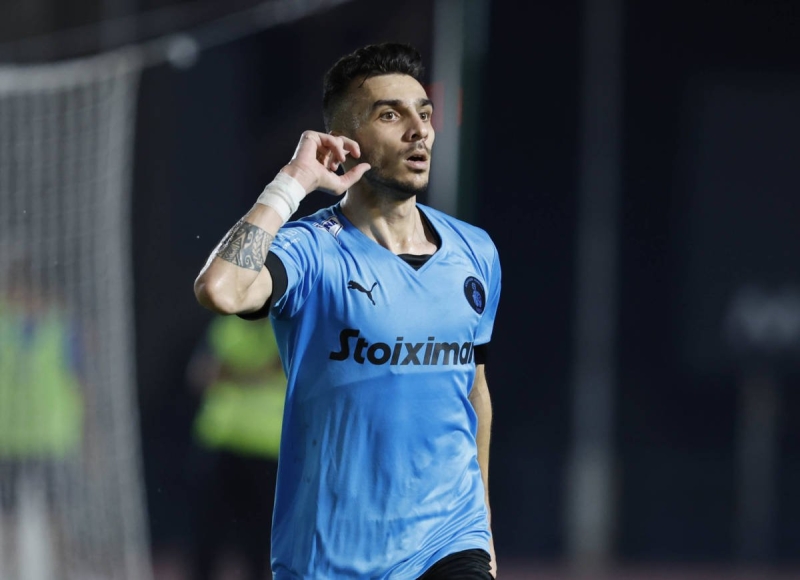 The "blue and white" want to bring to Kolossi a sharp goaltender who will take advantage of any opportunities presented to him in the game. Before Ioannis Pitta, the last strikers to have this feature were Anton Maglitsa and Emilio Zelaya. Yanga, Bensopp, Dabo, Larsson and even Diggini may have provided some help but they could not reach the level of the top two. the goal is to bring a football player to Kolossi who will contribute substantially. There is time and the bet for the "blue and white" is to make the right choice.