This option is also on the table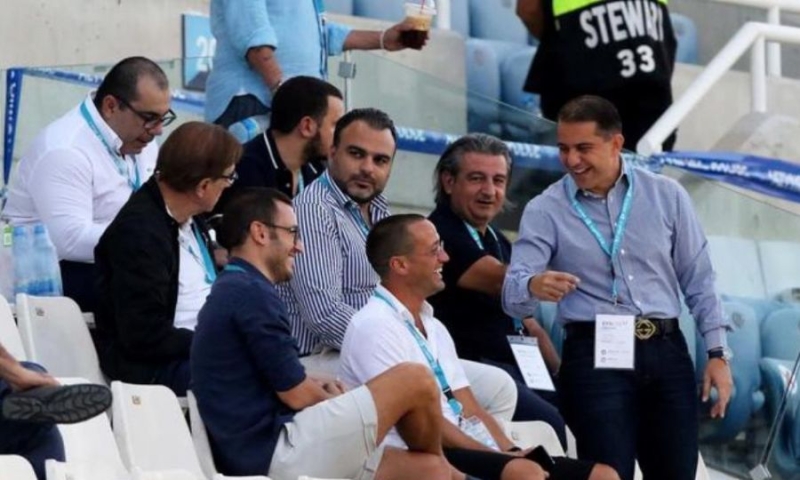 The administrative issue is constantly in the foreground at Apollo. The administration of the Limassol team announced yesterday the appointment of the company's election meeting, which will take place on May 3.
The possible developments that will occur before the meeting is expected to determine what will happen in the administrative field. For now, Nikos Kirzis insists on his decision to leave despite the fact that he is under intense pressure to remain in the presidential office. As for the possibility of an investor entering the company by purchasing the majority stake, there is so far nothing tangible, but it is not excluded that a serious interested party may appear in the near future.
There is also a third scenario on the table. in case Mr. Kirzis is not convinced and at the same time no serious interested investor appears. This scenario concerns the appointment of an executive chairman, who will have the general mandate for all serious matters of the company's operation.
The model of the executive chairman is used by several clubs abroad with positive results. We saw it in the recent past and in Anorthosis with Evgenios Hamboulas. It is a model that can put the company in a more professional context if a competent and qualified person is selected.
The team leaders will weigh all the data to make the best decision, which will help the company and the football department to level up and for Apollo to return in the new year stronger.