The "blue and white" must beat (and) Ares for the series of the last months to have substance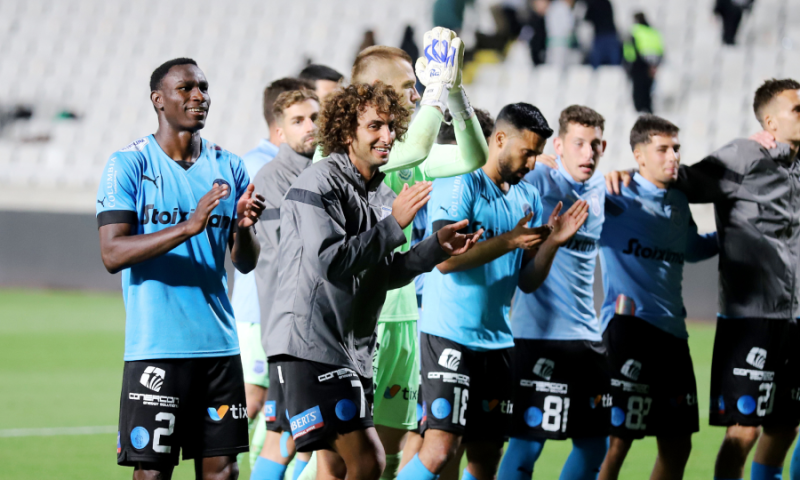 All Apollo's attention is focused on Sunday's derby with Mars. The "blue and white" are called upon to win over the fellow citizen and take a decisive step to secure a European ticket.
The Limassol team has staged a great counter-attack in recent months, refusing to throw in the "white" towel. Out of the seven playoff games, the "blue and white" came away victorious in five while also losing two (Paphos, Aris).
However, the 15 points is an admirable harvest if you consider the fact that the games it was all derby. Apollon beat AEK and Omonia twice and APOEL once.
At the moment, Antone's team is -3 from 3rd place and has a chance to reduce or even cover the distance. AEK has a difficult exit in Nicosia with APOEL and the scenario of losses is very likely. Therefore, Apollo is called upon to do his duty against Ares and hope that the Larnacans will step on… "banana peels" in the GSP.
In fact, for the counterattack of the last months to make sense, the last year's champions should win the "Light Brigade". Otherwise, and in the event of AEK's victory, Europe's goal will seem unattainable.