How data is shaped at the extremes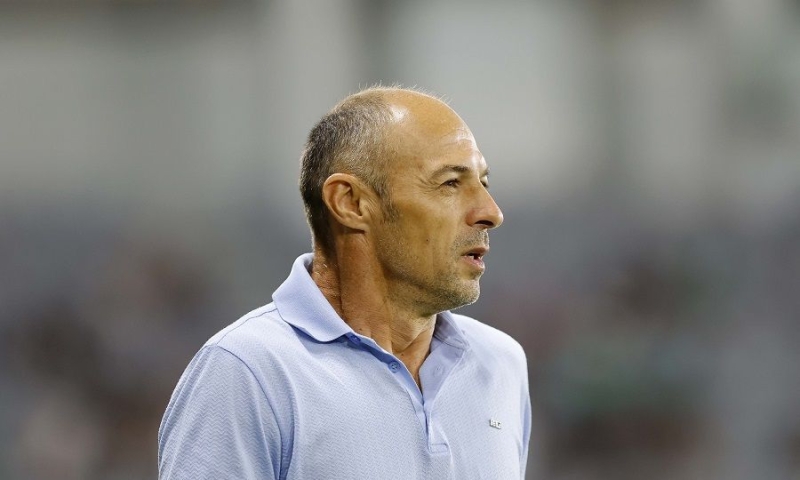 The transfer number twelve for this year's Apollon is Valentin Kostake, who signed a two-year contract, with the prospect of renewing for another one. As we wrote in our previous report, this is a 25-year-old extreme striker who came to our island with good recommendations – experiences and whom his new coach, Bogdan Antone, knows quite well.
To what extent this particular player lives up to expectations, adding quality to the… wings, will be seen in the next period, however it is certain that with his acquisition the Limassol team significantly increased its options for wingers. That is, where the "blue and white" completed the main stage of their preparation with only two "pure-blooded" winger options for the list A … today this number has doubled.
Specifically, solutions for the positions in question they consist of Abdurrahimi, Donio (who was deified by his coach in the conference after the match with Othello), Chagal, Kostake, and Pontikos, who by the way left a positive impression at the premiere. It is also noted that, as we saw against Napoli, even Jurčević can compete on the left wing of the attack. he counts five wingers, each with different characteristics, thus loosening the hands of the Romanian technician. Quantitatively, the Limassol club is covered in its wings and it remains to be seen if the above players manage to offer what is expected!