The strong man of the "blues" is called to make an important decision
By coming to Apollo, Bogdan Antone radically changed the team and put it back on its leading trajectory. Since the "blue and white" had no hope of securing a ticket to the European salons, now the facts have changed.
With Antone's contract expiring next May, the "ball" falls to the management and to Nikos Kirzis, who is asked to decide on the future of the Romanian in the team.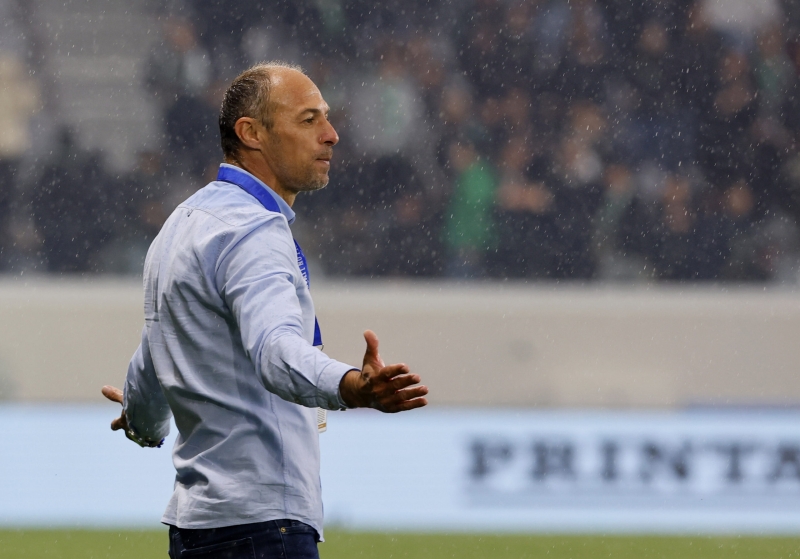 At Apollon, they are completely happy with the 48-year-old technician since he has done an important job since he set foot in "Kolossi". However, at the moment the focus is solely on the team's bid to get the European ticket for the new season.
From then on, when the current season ends well and the final tally is made of the year, the "blue and white" will "weigh" the data before them and decide whether to continue with Roumanos at the "helm".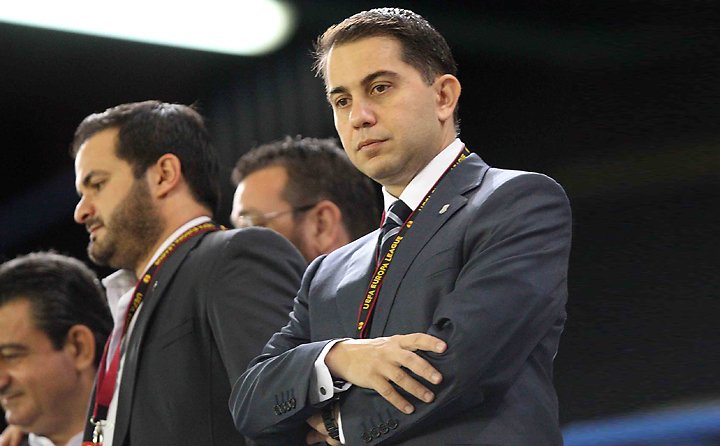 It is understood that from the there is also no question of whether he wants to remain with the team and in case the Apollon executives wish the same, then it is expected to be a matter of a few minutes for them to reach an agreement.