The gist of five straight wins
If there is one way to draw accurate conclusions in football it is through numbers. Of course you can't always follow them 100% and reject everything, but through them you can have a database. In the case of Apollon, the numbers prove how much the arrival of Bogdan Antone helped.
Since the Romanian coach took over the "blue and white" bench, the team has only won (5/5 ). That's one thing. However, if we take it a step further, we will realize that its influence is even greater.
The five games:
Akritas – Apollon 1-3
Apollon – AEK 2-1
AEL – Apollon 0-2
AEK – Apollon 0-1
< p>Apollon – Omonia 3-1
In these games, Apollo scored 11 goals and conceded just three. Here is the whole point. One realizes that it is one thing to win with a goal difference in every match and another to win by making it difficult for your opponents to breach your goal.
In essence, the improvement in the defensive function of last year's champions is evident. In the previous game before the arrival of Antone, the "blue and white" conceded four goals from Karmiotissa (3-4). While a week ago they lost 3-1 to APOEL.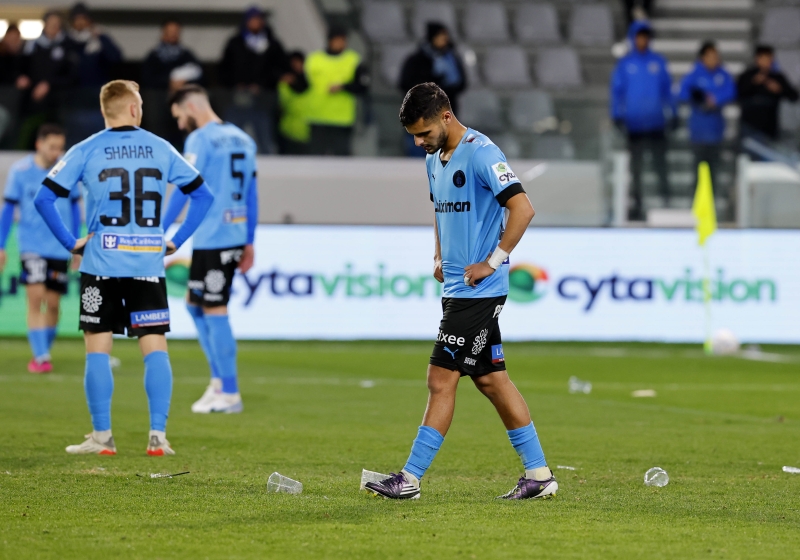 When you manage to concede four goals in one game or seven in two and then your passive in five matches is just three goals, then it means you have improved something. And in this case, the Romanian coach is credited with this improvement both with his choices and the way he approaches the games.
Next obstacle for Apollon is Aris… the most aggressive and in-form team in the league . This will be the best "test" for the "blue and white" defense. If they manage to limit the speedy attackers of the "Light Brigade" then the chances of getting the coveted victory will increase.