The main candidates include the 23-year-old Austrian goalkeeper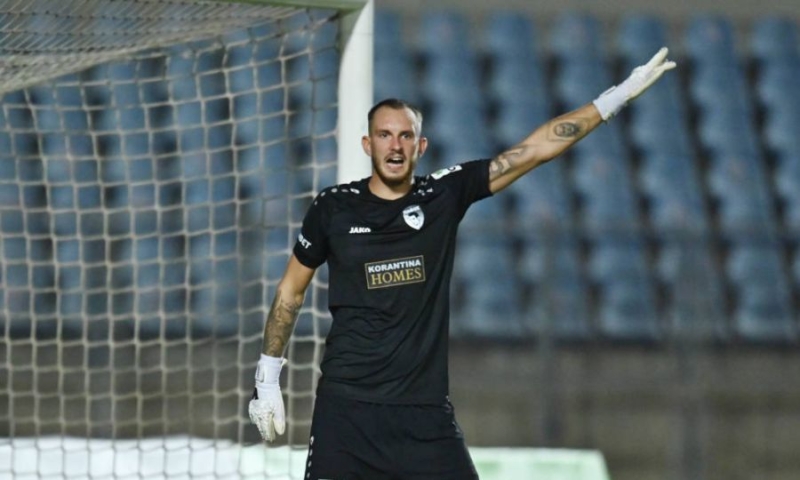 As we wrote earlier with a related report (see HERE), Aleksandar Jovanovic is very close to joining Partizan.
The Belgrade team is back with a new improved proposal which satisfied the "blue and white" and the next few hours are expected to bring definitive developments on this matter.
As we wrote yesterday (see HERE), at Apollo they are ready for any eventuality, both for Jovanovic and for the possible concession of Pitta. The blue-and-whites have been prepping so that they are ready to move quickly for Jovanovic's replacement.
A list of goalkeeper candidates has already been drawn up. In fact, the latest information states that the name of Daniel Andos is among the main candidates for Jovanovic's replacement. The 23-year-old's contract with Paphos is up and the Austrian is looking for a new team, with Apollon a possible destination.
Last season, Antos made 19 appearances in the league, keeping one clean sheet. in 10 games. He was a starter in Paphos in the first half of the league, while with the arrival of Ivusic in January he was left on the bench. He showed with his presence that he is a promising goalkeeper who has even gathered enough experience despite his young age.
Antos is one of the names that is high on the list of Antone and Papaioannou, with two men to decide in the next period who they will choose as Jovanovic's replacement.