The key to success…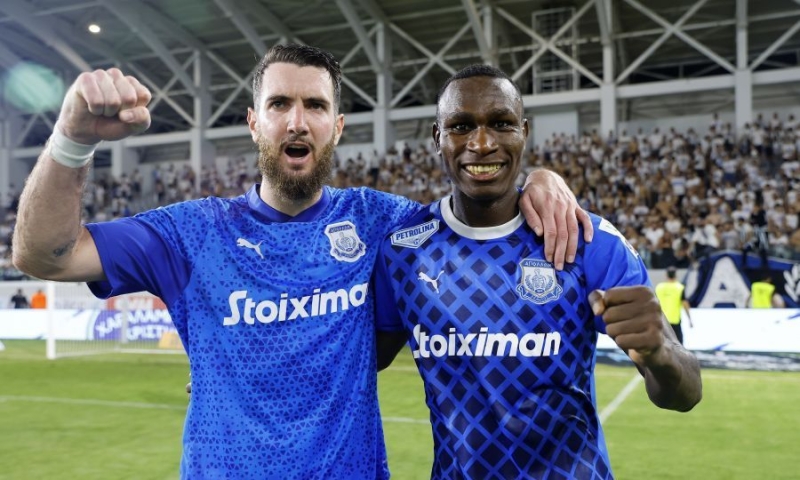 < /p>
Rolling aggressively but… an important component of success is also the defense for Apollo who saw the stoppage find him at the top of the scoreboard. The "blue and white" have the best defense in the league after conceding just 3 goals in 7 matches.
The escape of Roberges last summer caused several questions among the team's friends regarding how the team will proceed in the new season without its leader who "carried" the team's defensive line on his back in recent years.
Nevertheless, the image of Milojevic's side in these early stages of the league is coming to disprove those who doubted what they will deliver defensively.
The amazing and elevated Ekpolo combined with the stable Peyburns make up a strong central defensive duo that seems to bond even more game by game. It goes without saying that the newly acquired Darikva and Jurčević also come into the equation, who came and lined up perfectly with the rest of the team.
From there, the Kol-Hambos duo in the center field has been tested for a long time and is undoubtedly a successful "cocktail".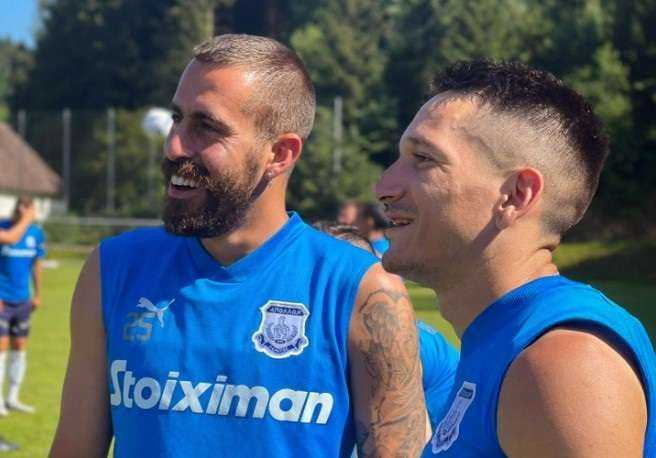 Indicative of the good work being done at "Kolossi", is the fact that in the last three matches against AEL, Aris and Doxa, Leuvenberg's goal has not been breached. the defense and is called upon in view of the demanding continuity to continue with the same "recipe".