The processes of the "blue and white" are intensifying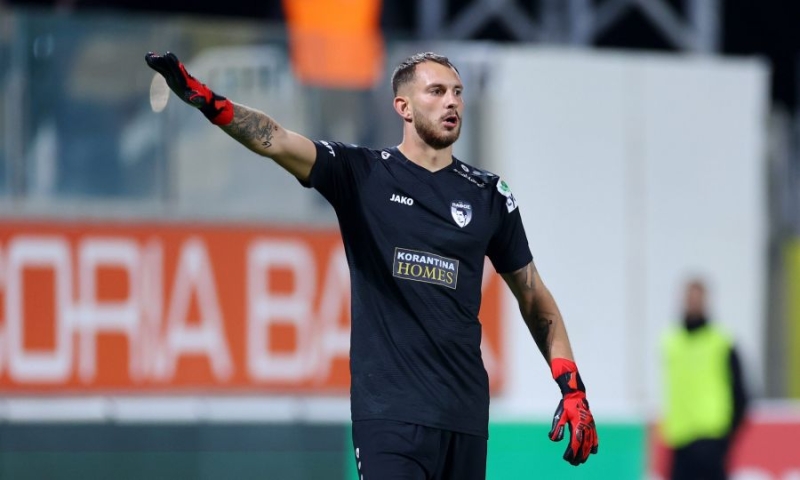 a total facelift to the roster, hoping they will have a high percentage of success with additions. On Tuesday, Apollon announced the transfers of Sielvik and Darikva. The former is intended to fill the void left by Roberge while the latter comes to provide solutions at the right end of the defense.
Now, the Limassol team is preparing for its next moves, with the subject of Alexander Jovanovic to be in the foreground. Everything indicates that the Serbian keeper will leave Kolossi and return home on behalf of Partizan.
At Apollon, they have done their preliminary work and are ready to move quickly to replace the Serb. As we wrote yesterday, the name of Daniel Andos is on the short list drawn up by Antone and Papaioannou. The case of the 23-year-old Austrian goalkeeper has been positively evaluated by the "blue and white", who, however, prefer other options.
There are also some other very notable cases of goalkeepers on the list. The managers of Apollo sift through all the candidates in order to find the most suitable one who will be able to replace the Serb in a worthy way.