The match data for the "blue and white" ahead of AEK
Inverse count on Apollo for tomorrow's derby with AEK at the "Arena". The team from Limassol goes to Larnaca with the sole aim of continuing their winning streak and keeping alive any hopes they have of going to Europe.
Against an opponent "burning" for victory, Bogdan Antone's team is asked to present the same good face as in previous matches, to leave the neighboring city with the three points.
In competitively, the Romanian coach cannot count on the suspended Valentin Roberges as well as the injured Vukasin Jovanovic, Alesami and Artymata who are known to miss the season.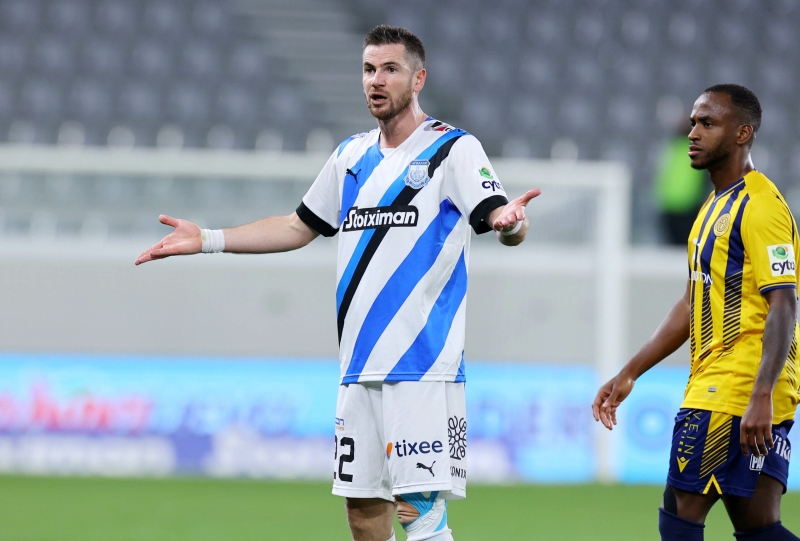 Since then, Donio has also been added to the absentee list, who is suffering from a contusion he got from the match with AEL. Therefore, it will not be in Antone's options.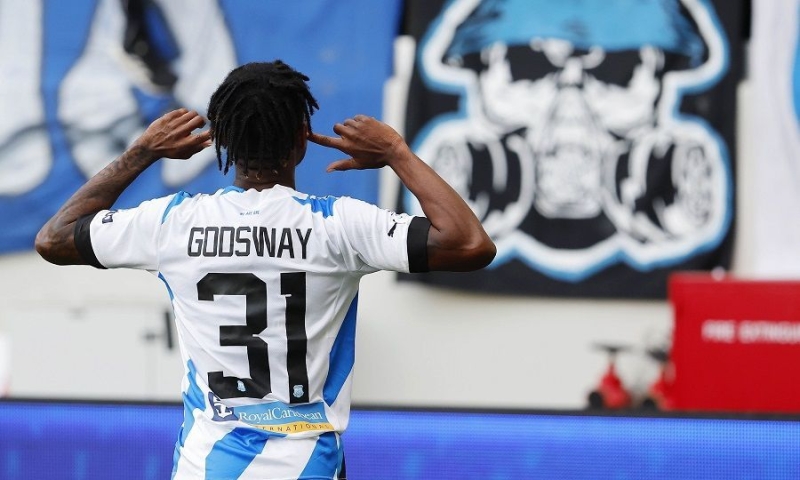 The positives for the Limassol team are return of Va who seems to have overcome the minor injury that has been plaguing him since the last derby. So the Angolan winger will be in Antone's plans, however his participation in the starting line-up is doubtful due to missing several training sessions this week.
It is noted that along with Va, Filiotis and Hamas who were absent from the Limassol derby due to cards.