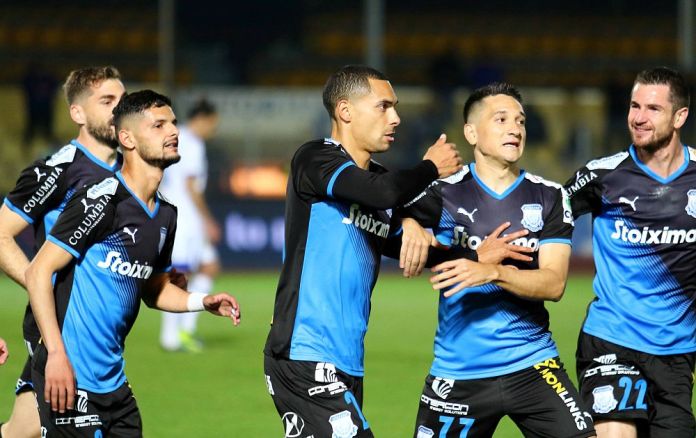 Any predictions are risky in relation to the eleven that Alexander Tsorniger will line up in tomorrow (2/3, 19:00) replay of the phase of 16 of the cup with AEL, where Apollon will try to defend the 1-0 of the first match and qualify for the quarterfinals.
The German coach is expected to make changes in his original form in relation to the derby with Anorthosis in order to refresh some of his players, but not collected, as this is a decisive game and in no case does he want to lose the chemistry in his team.
The most positions of the eleven & # 8230; are played as it is uncertain which of them Zorniger will make changes to. At the right end of the defense, Filiotis is claiming the position of Maurias and at the left, Alesami of Hamas, while in the center, Robers is sure and will have next to him either Katelaris or Hampos, who is also claiming a position in the midfield./p>
In the midfield, Cole is considered certain, while in addition to the leader, the other position is also claimed by Spoliaric, Djum. Two of Zradi, Iliev and Albani, will be at the ends and in the attack, Yanga may leave one of Pitta or Dignini on the bench.
No V. Jovanovic, Malekkidis, Ongenta and Avlonitis are counted (punished).