The administration came forward with a statement acknowledging the difficult situation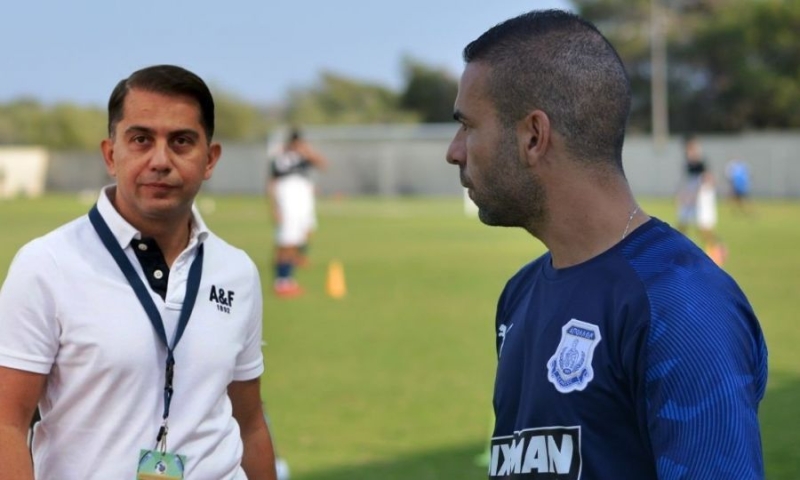 An attempt to regroup is being attempted at Apollon after the defeat by APOEL in the GSP, a defeat which leaves the Limassol team in 7th place, four turns before the end of the regular season.
The situation with last year's champions is not the best, with people expressing their strong dissatisfaction with this year's poor course of the team.
The administration of Nikos Kirzis came forward on Saturday with an announcement, calling people to stand by the team in this difficult phase. The administrators of the "blue and white" also recognized their own mistakes, fully understanding the reaction of the world.
They noted that there is an intention to hire a technical director while sending the message that this period does not stand for hasty moves and temporary solutions . Essentially, the management of Apollon indirectly sent the message that there is no question of technical leadership for the time being.
Unfortunately, the Limassol team will go to the four finals in the championship, having Konstantinos Makridis on their bench. Apollo will initially try to secure a place in the top six and then fight to go as high as he can, although his task is far from easy.