The performance of Milojevic's team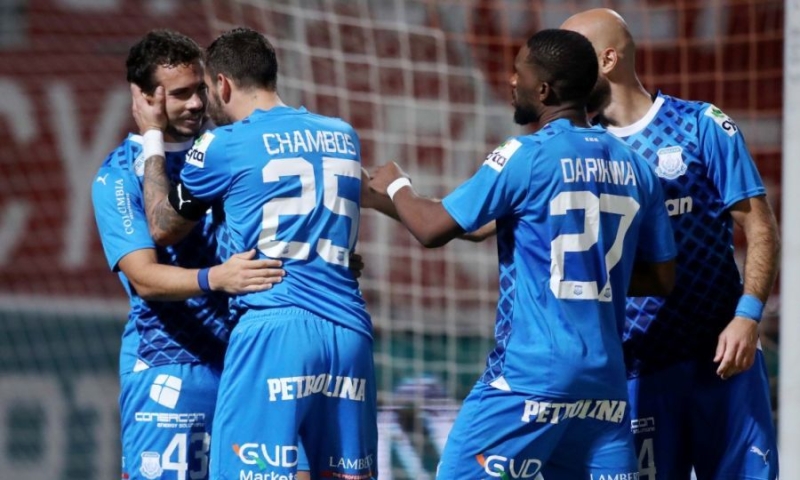 Apollon gifted AEZ with five goals and extended their winning streak in the league, returning to the top of the standings.
Vladan Milojevic's team "stuck" fourth victory in a row, noting at the same time a fourth consecutive clean sheet. Under the instructions of the Serbian coach, the Limassol team presents an excellent blocking function, in which all football players contribute, from the top striker to the goalkeeper.
Apollon has the best defense in the league with just three goals conceded in eight matches. The blue and whites are conceding an average of 0.37 goals per game, a performance that ranks them among the top five defenses in Europe at the moment.
Europe's five best defenses by average goals against receive per game:
Circle Bruges 0.27
Olympic Piraeus 0.28
Eindhoven 0.33
Ghent 0.36
Apollo 0.37< /p>
*The statistical control was done in the top leagues of the countries that are in the first 25 places of the UEFA ranking.