The technical director of New Salamina is not expected to assume the same role that Petros Konnafis has held in recent years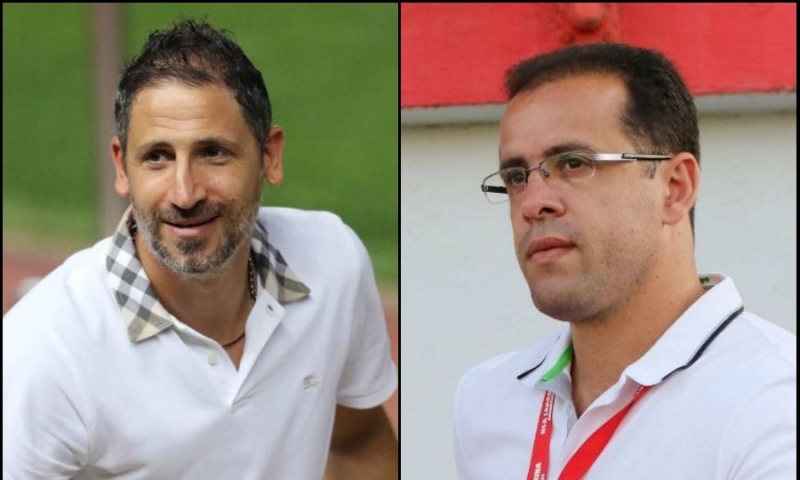 p>However, the technical director of Nea Salamina is not expected to take the same role in the Limassol team, since the information states that Makis Papaioannou will take over as the head of the scouting department.
At the same time, the role of Makis Papaioannou will be different from the one Petros Konnafis had until November, who was the main person (after Nikos Kirzis) in the building of the teams in recent years, but also in what took place in Kolossi.
Essentially, Makis Papaioannou is coming to strengthen the scouting department in an effort to function better, avoiding past mistakes. With his work in New Salamina he proved that he knows the market well while he can contribute to building a team according to its goals and budget. His success rate in transfers is beyond satisfactory, while if we take into account that several footballers who played for the "red and whites" in recent years have found themselves in teams with higher goals along the way, then Makis Papaioannou looks like a safe choice.
At the same time, he will be the connecting link between management and players, a role that Giorgos Vassiliou had recently shouldered, who however needs reinforcement. At the same time, Makis Papaioannou will work closely with the coach, but without being the person who will be the A and Z in the planning.
The agreement between the two sides for the time being is not confirmed by Apollo, but everything shows that the matter is formal and by the end of the season a firman will be issued.