Makis Papaioannou and Vladan Milojevic rolled up their sleeves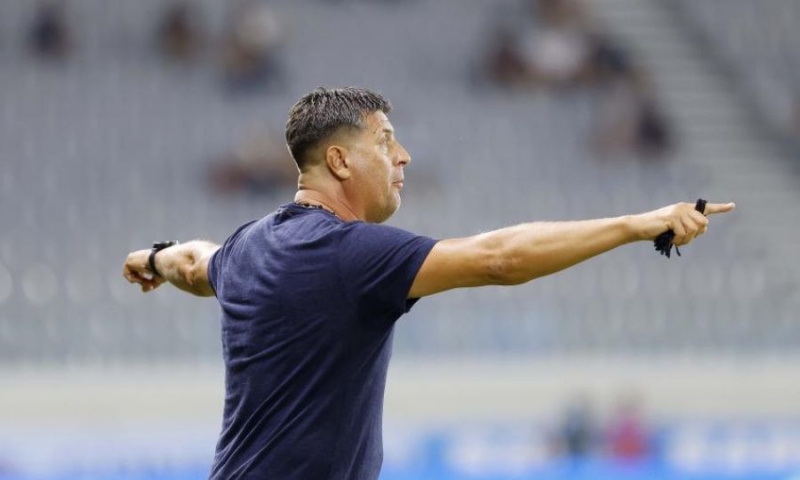 Apollo wants to strengthen its offensive line, which is in search of a central striker.
Taking advantage of the break in the league, Vladan Milojevic has started the thorough evaluation of Apollo's roster to be able to get a global picture of all the strengths and weaknesses that exist.
The first conclusion that the Serbian coach made is that the team needs additional reinforcement in the offensive line and for this the decision has been made to acquire a centre-forward, who will be able to cover to a significant extent the void left by Giannis Pittas.
Vladan Milojevic and Makis Papaioannou are on an open line of communication and are evaluating various cases of central strikers , aiming to bring to the team a player who will be able to make a difference.
The goal of the "blue and white" is the player who will be acquired, in addition to the quality he must possess, to be to such an extent readiness that will allow him to go directly into the deep, giving immediate help.