Three consecutive matches… without finding a net for the "blues"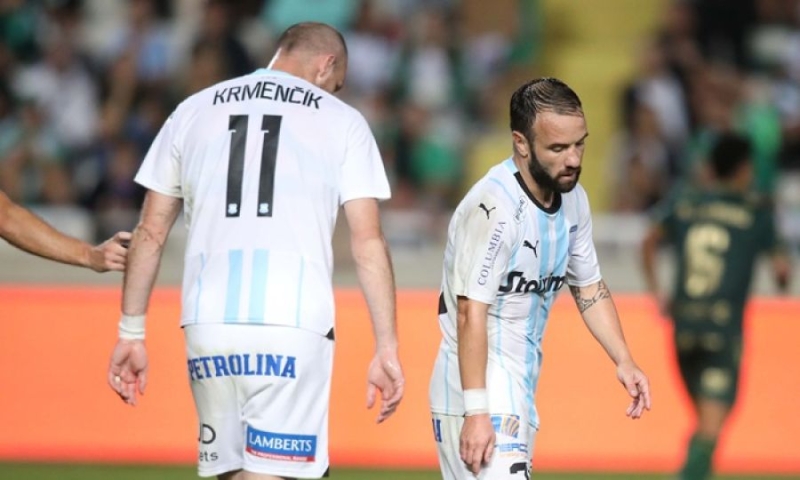 With the sole aim of returning to winning results, the "blues" are preparing for the derby with Anorthosis. Vladan Milojevic returns to the team's bench after the suspension and wants to combine it with a win.
The break due to National Teams came at the right time as Apollon was not in the best condition and this show his last games. Where the "blues" were leading the championship race, the three consecutive defeats led them to sixth place, remaining at 18 points.
So a victory in the derby against Anorthosis will be the best "medicine" for Vladan Milojevic and his footballers. The Serbian coach had the opportunity to work these weeks in order to correct the bad image that the team gives on the field.
What cost Apollon and lost significant points is the "abstraction" in the last three matches. Where the "blue" were consistent in scoring, in the games against Paphos, Omonia and AEK they showed that they have a problem with goals. Despite having several finals, they could not find the back of the net, resulting in a loss of nine whole points.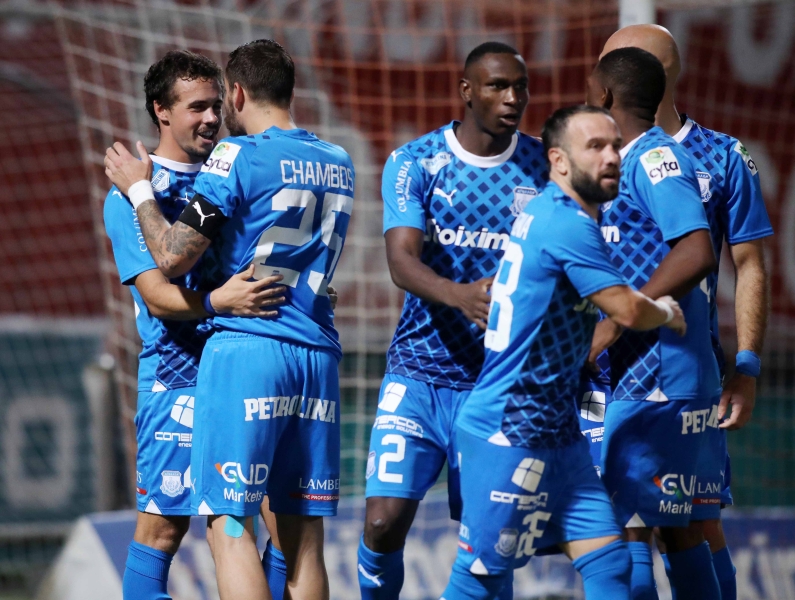 One of the positives for the Serbian coach is the return of Hambos Kyriakos. Apollo's captain is an important cog in the team and returns at the right moment for the counterattack.