The possibility of signing a medium… and the resulting question marks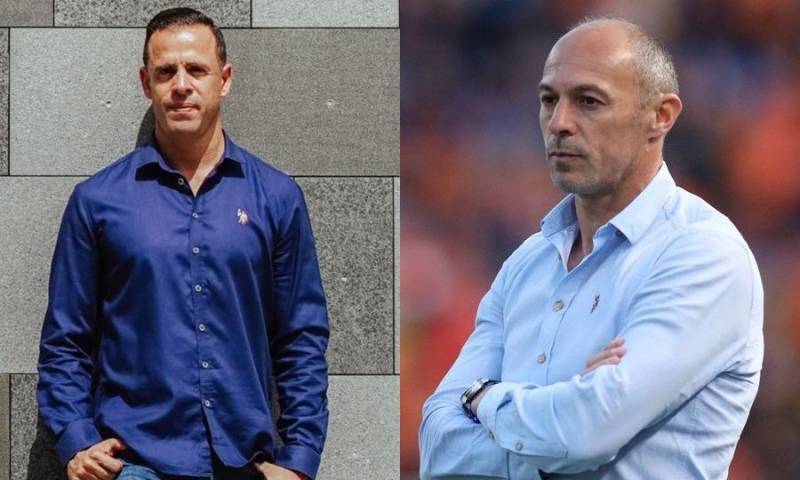 In reverse order to take the plane bound for Slovakia, they count on Apollo, whose mission returned yesterday (13/07) from Platres and while next Monday (17/07, 17:00) it will depart for the main stage of preparation . There, Bogdan Antone will have the opportunity to draw important conclusions, since he is expected to give several chances in the four friendlies that his team will give.
At the same time, however, the effort to strengthen the Limassol team continues with the planning managers. to have emphasized the signing of two wingers and one more goalkeeper. It is also noted that as the press representative, Fanourios Constantinou, reported to SPORT FM 95.0, the Romanian coach, in collaboration with Makis Papaioannou, is considering the possibility of making a move for a midfielder.
"We still have important pieces to complete the puzzle. It concerns the strengthening of the attack with two extreme forwards and one more goalkeeper and we will see if the team proceeds with any other strengthening and if this happens it will be in the midfield", his relative position.
Although it seems that this decision is not final, it is worth saying that important questions arise in such a case. In other words, to what extent the move in question (if it happens) will involve a Cypriot player, someone from list B or if there will be a surprise departure (with the existing data) to open up a place in list A.
At the moment there are the roster has 15 List A footballers (with Hamas and without Yosten) and it is expected that at least two of the three pending additions (keeper and winger) will concern a foreign footballer over 22 years old. Therefore, regardless of whether there will be an attempt to acquire another midfielder, it is safe to say that there is still a long way to go before Apollo's roster for the new season takes its final shape.