The General Assembly of the Limassol team has been completed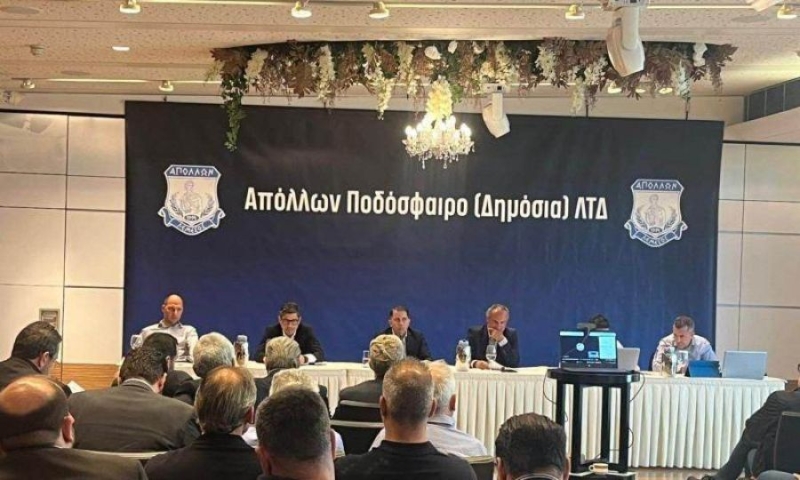 As expected and despite the intention he had expressed to leave three months ago, Nikos Kirzis continues his term as president of the company. At the General Meeting there was a discussion about the mistakes made during the current season while the budget for the new season was unanimously approved. the issues that concern the company.
In addition to the stay of Nikos Kirzis, the development that occurs concerns the withdrawal of the Apollon Association from the Board of Directors of the group.
At the same time there were three additions to the Board of Directors They are Giorgos Athinis, Vassilis Dimitriadis and Petros Demosthenous.