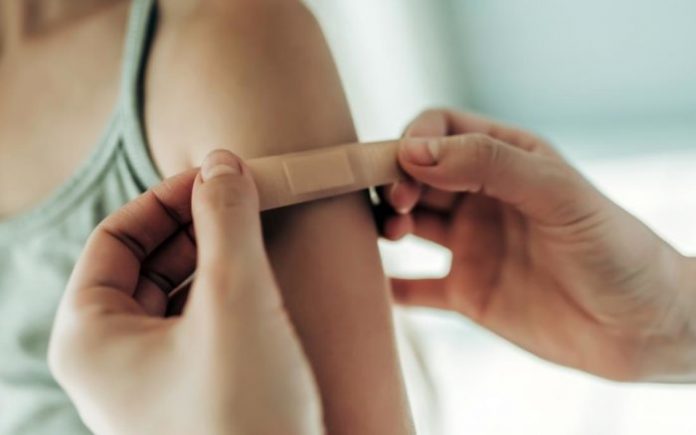 The portal for vaccination arrangements for people 12 years of age and older opens today, with the Prizer and Moderna vaccines being given amid threats against pediatricians.
Vaccination of persons from 12 to 17 years of age is done with the written signed consent of the parents or legal guardians.
The President of the Cyprus Pediatric Society, Michalis Anastasiadis, described as a sad and unacceptable phenomenon the threats received by pediatricians for their decision to consent to the vaccination of children aged 12 and over.
Speaking to the Morning Edition, he said that the pediatricians understand the concerns of the parents, which he said they had before being properly informed, but in no case can be tolerated threats, even against life, of members of the Company because they submitted a integrated scientific approach to the subject.
Michalis Anastasiadis said that they expect the Police to evaluate the complaints and to proceed properly.
He expressed sorrow for the break-up, as he said, of some of our compatriots and assured that they would not succumb, as scientists, to any threat or any other unacceptable and extreme behavior of anyone.
Regarding the spread concerns, the president of the Pediatric Society, assured that the vaccine has no case to affect human DNA. He also clarified that mrna vaccines are not new or unknown technology as many spread. On the issue of side effects, he stressed that the medical community demands that they be recorded and that so far several data have been collected. Regarding children, he noted that some cases of pericarditis occurred in older children but were completely curable.
source: dialogue