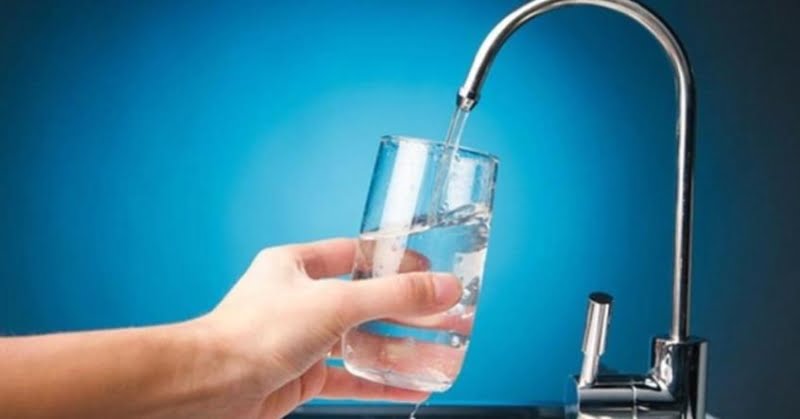 The Nicosia Water Supply Board, in its announcement, informs its consumers that from November 1, 2022, the fixed charge for residential use of drinking water on water intake bills will be increased to eleven euros per two months.>
b>
As he states, the revaluation of the fixed asset was deemed necessary in order to include in the Nicosia Water Supply Board's water withdrawal bills the provision for upgrading, replacing and maintaining the water supply network.
The capital's water supply network is outdated, he notes, and it needs significant and expensive improvement projects, so that there is a vertical reduction of leaks and to continue the seamless supply of quality drinking water to consumers.
The revenue that will be generated from the fixed price increase of consumers' water withdrawal bills will be allocated in its entirety to the upgrading, replacement and maintenance of the water supply network in the capital.
It is noted that the last fixed charge price increase was made before from 5 years and specifically on September 1, 2017.
The increase in the adequacy of stored water in the capital through the construction of new water reservoirs of a new type, the vertical reduction of leaks in the water system, the implementation of improvement projects that will guarantee the future uninterrupted water supply with quality drinking water and the digitization of the Organization are a large part of the strategic plan which is on track for implementation.
The Nicosia Water Supply Council acts by prioritizing the provision of quality and modernized services to consumers for this and the transition to the new era of the digital world and the green circular economy is the key to a long-term successful and modern Organization of Public Law of Common Interest, the announcement concludes.